Do I really have to write a cover letter?
Definitely. With every great CV comes a great cover letter. A cover letter allows you to tell the recruiter why you are the best fit for the job. Unlike your CV, a cover letter also lets a bit of your personality peek through. Here are our 10 tips to help you write a job-winning cover letter.
Not got a CV yet? Read about how to create a perfect CV here on our blog.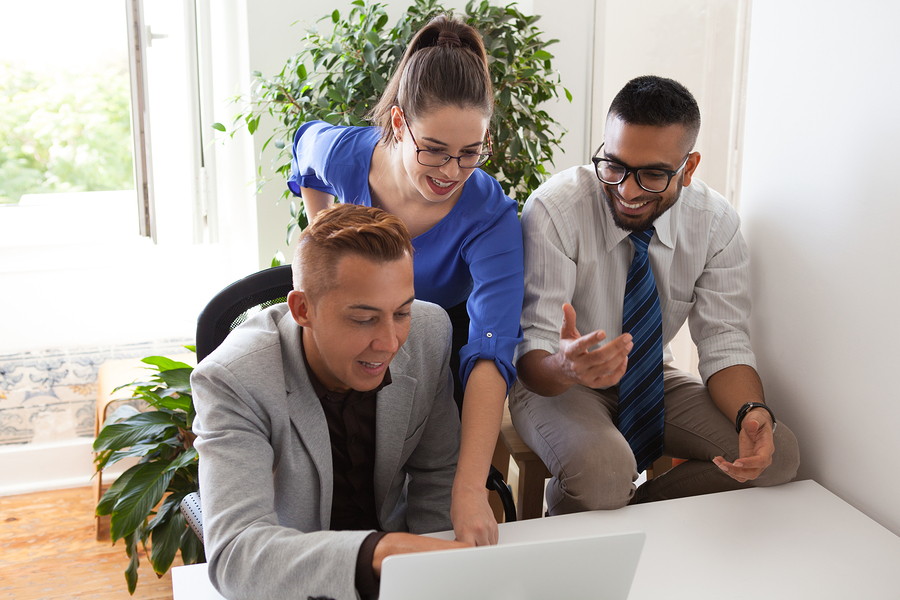 Each job needs a cover letter and each letter should be different
Always write a cover letter and make sure you write a new letter for each job. The cover letter shows you care enough about the job to spend extra time on your application. A well-written cover letter is also a good way to show your employer your writing and communicative abilities.
Don't repeat your CV
The aim of a cover letter is not to write your CV out again. You should pick out and expand on the most pertinent points of your CV. Focus on those which make you suitable for the specific position you are applying for.
Try to address it to a specific person
If you're given a name in the job advertisement, then of course use that. If not, do a little research and find out who the hiring manager is. If you're sending a cold pitch (i.e. there is no advertised job), find out who the head of department is and address the letter to them. A formal 'Dear Mr. Jones,' would be the best way to do this.
Introduce yourself
This doesn't necessarily mean, 'My name is Luisa Mayer and I am writing to apply for…'. In fact, it's a bit of a boring way to start a cover letter and it won't make you stand out. It also looks like a copy and paste job. Let's say you're applying for a job with an Australian football team: 'Since I was a child, I have been a huge fan of the Sydney Sausage Dogs, and it has always been my dream to be on the field. That is why I am applying to be your mascot.'
Refer to the job description
Look for the key words in a job description. What kind of person are they looking for and what responsibilities would the successful applicant have? Use these words in your cover letter and show that you embody them. Imagine you see the football team is looking for a person who is 'outgoing and full of energy'. You can write: 'At university I was the mascot for my rugby team – that involved running around all day and encouraging the crowd to cheer, so I am certainly outgoing and full of energy'.
(Lies, damned lies, and) statistics
Use statistics… but obviously don't lie about them. You may have used numbers in your CV, but you can use them in your cover letter to specifically illustrate why you can do the job. Perhaps the advertisement says you have to increase crowd participation during half-time (still on the mascot job). You can write, 'Increasing crowd participation is my area of expertise. At university games, crowd volume increased by 15% when I appeared in my ostrich outfit.'
Talk about the company
Do some research about the company before you write your cover letter. Have a look at research and development projects they have worked on in the past or are working on now which are related to your job. Mention if you have used their products or seen their work around. See what their CSR policy is like – if they give time off for charity work, mention that you would like to participate in that scheme.
Be enthusiastic, but not too enthusiastic
'I would be absolutely honoured to put on the sausage dog costume.' Or, 'This is an unbelievably exciting opportunity.' That's taking it a little far, don't you think? Certainly demonstrate that you want the job, but lose the hyperbole. 'I would enjoy dressing as a sausage dog if it meant being part of the team,' is much more real.
Close strong – ask for action
The final line of your cover letter should ask for the company to take action. 'I am looking forward to speaking to you about the contribution I could make to the company.' Or, 'I welcome the opportunity to discuss other costumes I could wear as a mascot with you.'
Practicalities
This really shouldn't need to be said, but make sure your cover letter is word perfect before you send it. If it's written in English, this probably means asking someone else to check it for you. A cover letter should never be more than one side of A4; keep it short and sweet. Make sure it is divided into paragraphs and written in black.
There you have it. You're ready to apply to be a mascot for an Aussie footy team!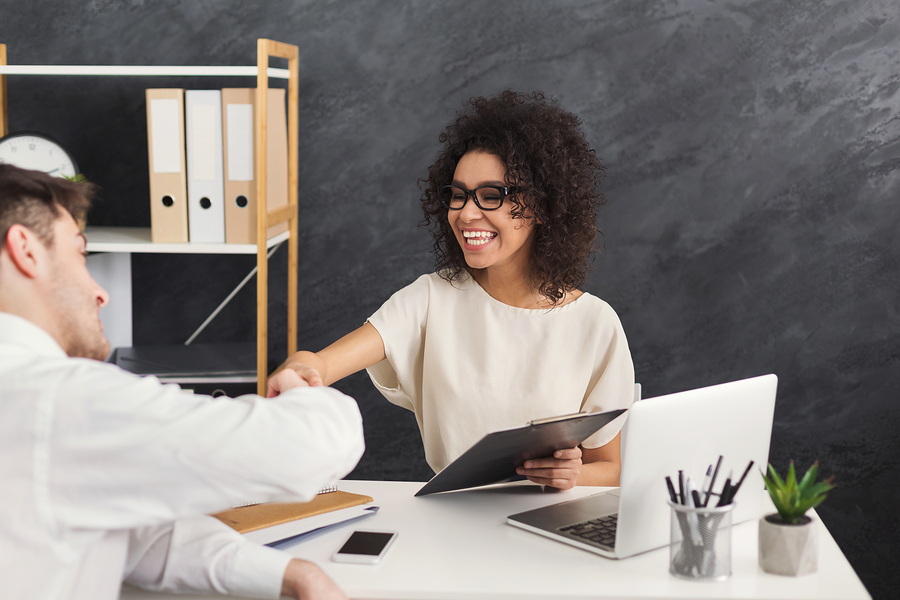 Interview
Now you've got your CV and cover letter sorted, it's time to prepare for an interview.  Annemarie Fowler, a US-based English teacher who has helped many students prepare for job interviews,  says that no one expects your English to be perfect during the interview, but they don't want to see mistakes on the cover letter or resume. To get a kick-start on preparing for an English job interview, try her training on "3 Secrets to Confidence in an English Job Interview" today!