What are Indigenous Languages?
Did you know that there are about 7000 languages in the world? Just imagine how many lifetimes it would take to learn them all! The majority of these are indigenous languages, which are spoken by only 5% of the global population. In the globalised world, many of these languages are under threat.
For many indigenous people, language also serves as a way to uphold traditions, cultural practices, and the ethical values of their ancestors. That makes them worth protecting and celebrating.
With many indigenous languages under threat, the United Nations declared 2019 to be the International Year of Indigenous Languages. To celebrate, let's look at three very interesting and unique indigenous languages!
Guarani
Languages provide their speakers with a unique worldview and perspective. Take Guarani, the indigenous language of Paraguay. Guarani is unique as being the only indigenous language in South America that is still spoken by its modern inhabitants as their mother tongue.
It's one of very few indigenous languages that has managed to prosper after colonisation. While it is considered the national language, it is more often mixed with Spanish to become the colloquial language Jopara.
The perseverance of Guarani is a major contributing factor to Paraguay's unique and quirky culture. Most homes in Paraguay don't have a doorbell or buzzer – people announce their arrival by clapping. Sounds charming, right?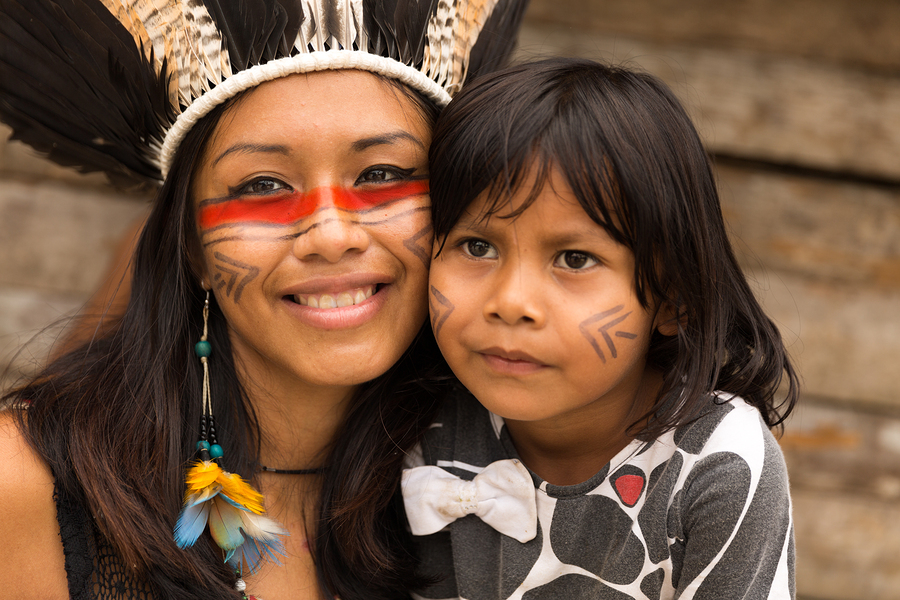 Quechua
Famous as the language of the Incan empire, Quechua is still spoken by over 8 million speakers, and is the most widely spoken native language in South America. One of the most fascinating aspect of Quechua is its system of evidentials.
When making a statement in Quechua, the speaker must qualify their source of information, and stake their claim how true it is. Did you see it from your own eyes, or just hear it from another person? Did that information come from a reliable source, or is it gossip?
The veracity and reliability of what someone is saying is much more upfront in Quechua as a result. A very useful skill in the age of fake news and disinformation – you know that speakers of Quechua are going to quiz you on your sources, so make sure you do your research!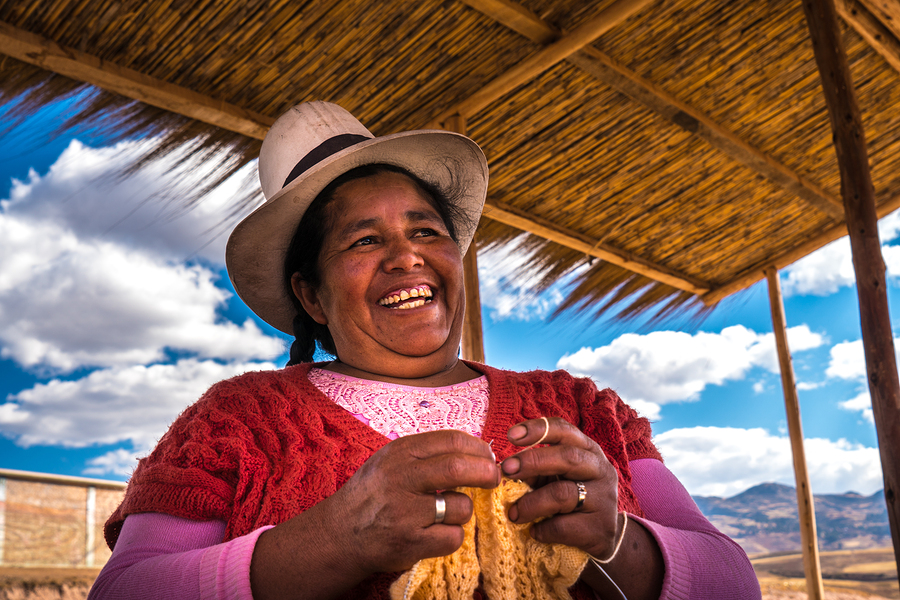 Guugu Yimithirr
Indigenous Australians boast over 300 different languages covering different language areas and cultural groups. It is absolutely astounding to consider that each of these languages represented a specific worldview, tradition and culture.
The language of the Guugu Yimithirr people of far northern Queensland has a different approach to talking about space and coordination. In English, we often talk about where something is in relation to something else.
The pencil is on the desk. 
Sally is behind you!
Using locations in speech
The Guugu Yimithirr language refers to location in absolute terms, using the cardinal points north, south, east, and west. Speakers of the language see space in these terms, always having a precise idea of the four points, wherever they are. They might say the chair is on the southern wall of the room on the west side of the house. If you're visiting the Guugu Yimithirr and accidentally leave something behind, it's a good idea to get a reckoning of your direction in terms of the cardinal points. Where did I leave my shoes? They're on the shoe rack on the north side of the hallway on the western side of the house. Good luck!
That's just one example of the curious nature of this language. Speakers of Guugu Yimithirr also adopt different vocabulary depending on which family members are present. 
It makes you wonder how interesting it would be to study any of the other 649 indigenous Australian languages. Unfortunately, only 13 of them are still being regularly passed down from one generation to the next. The remainder are highly endangered, and represent the fragility of indigenous languages.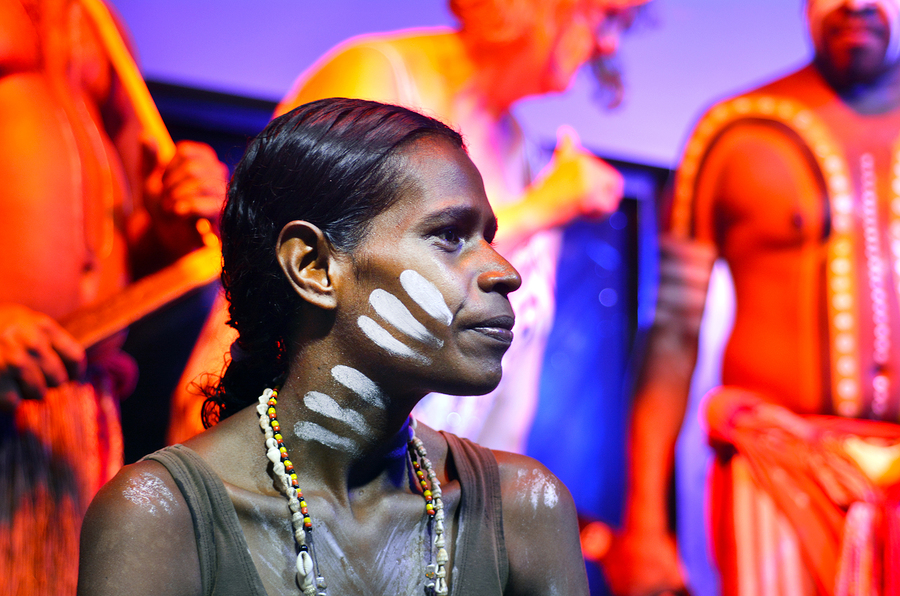 Languages in decline
Like Guugu Yimithirr, many indigenous languages are suffering a decline in speakers, and are in danger of disappearing. To get an idea of scale, experts claim up to 40% of the world's languages are in danger of dying out. This is a disaster. For indigenous peoples, language is often their only link to the culture, values, and knowledge systems of their ancestors.
The disappearance of indigenous languages also contributes further to the political and cultural isolation that indigenous people often suffer in the modern world. So, spread the word and get involved! For more information about the International Year of Indigenous Languages you can check out their website.