Join the Lingoda Learning Marathon anytime!
Sign up, and in just three months you'll be fluent in a new language. Complete the course and you can even get up to 1400€ of your course fees refunded. 
It's a proper challenge, but just like a real marathon you're much more likely to complete the course if you prepare carefully and make sure you've everything you need for the classes themselves.
We spoke to our previous Lingoda marathoners who helped us put together an Ultimate Lingoda Marathon Kit, which contains everything you need to sustain you during the challenge. Here we go!
Internet connection
Always check you have a secure, strong internet connection, at least 15 minutes before your lesson. Then get online and take your class! You can take a Lingoda class from anywhere you can get online, but for the Lingoda Marathon Challenge, we recommend using a private connection.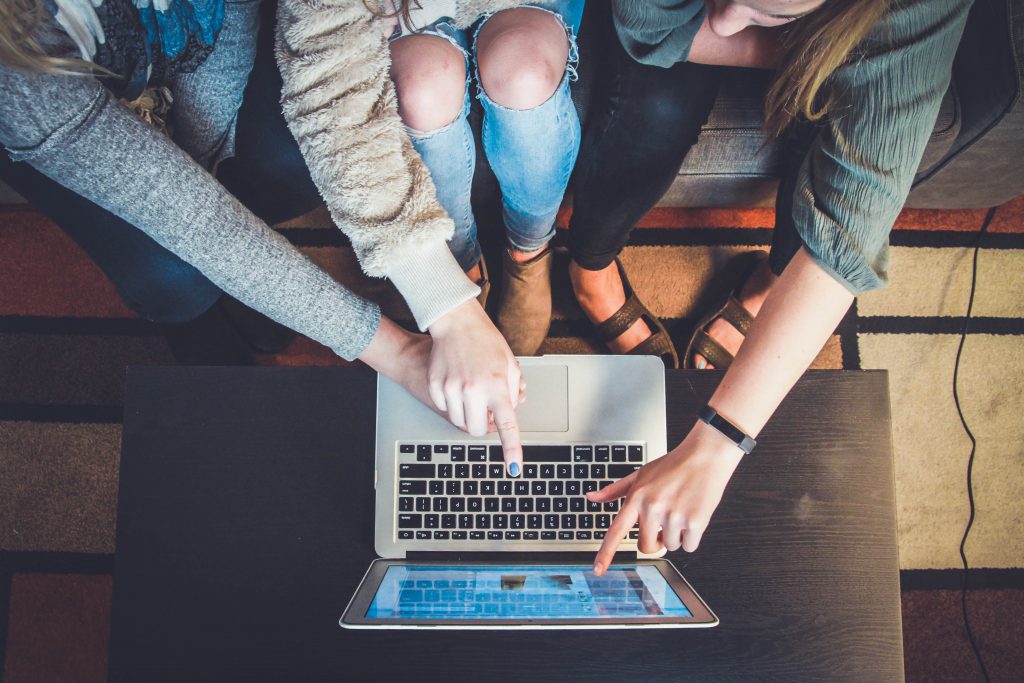 Marathon friends
Feedback is everything! Join our Lingoda Marathon Facebook Training group here to chat with your fellow Marathoners and get hints and tips along the way.  You can also ask family and friends to test you on these between classes. Don't be shy!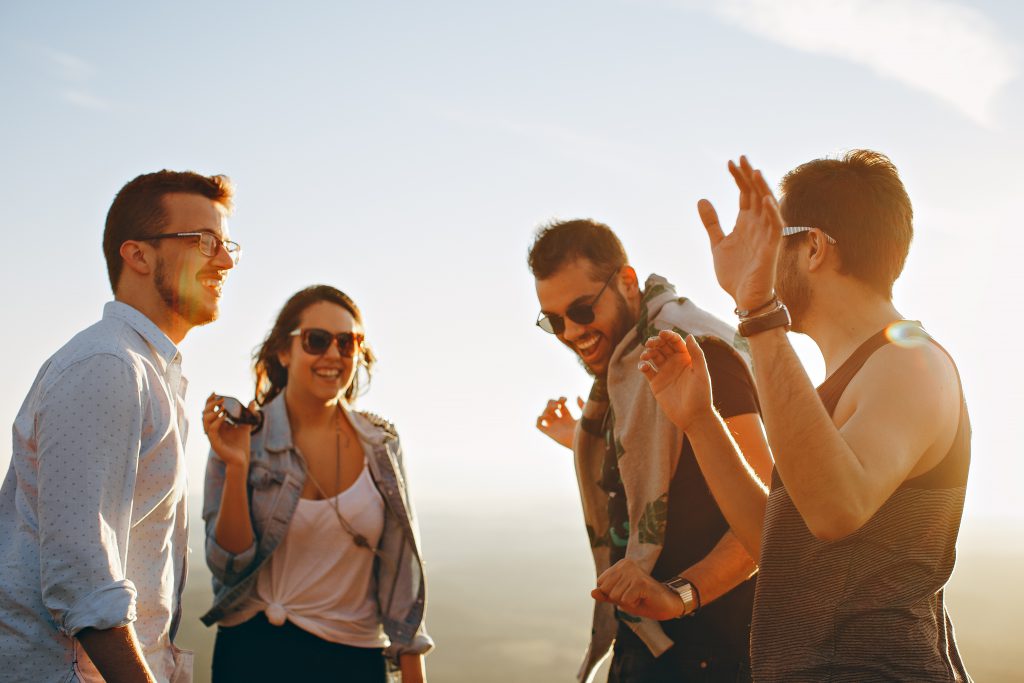 Coffee!
The autumn (or do you prefer to say fall?) is upon us. Ensure you have enough warm fuel to keep you energized throughout your classes. A strong flat white is our favourite Lingoda fuel, what's yours?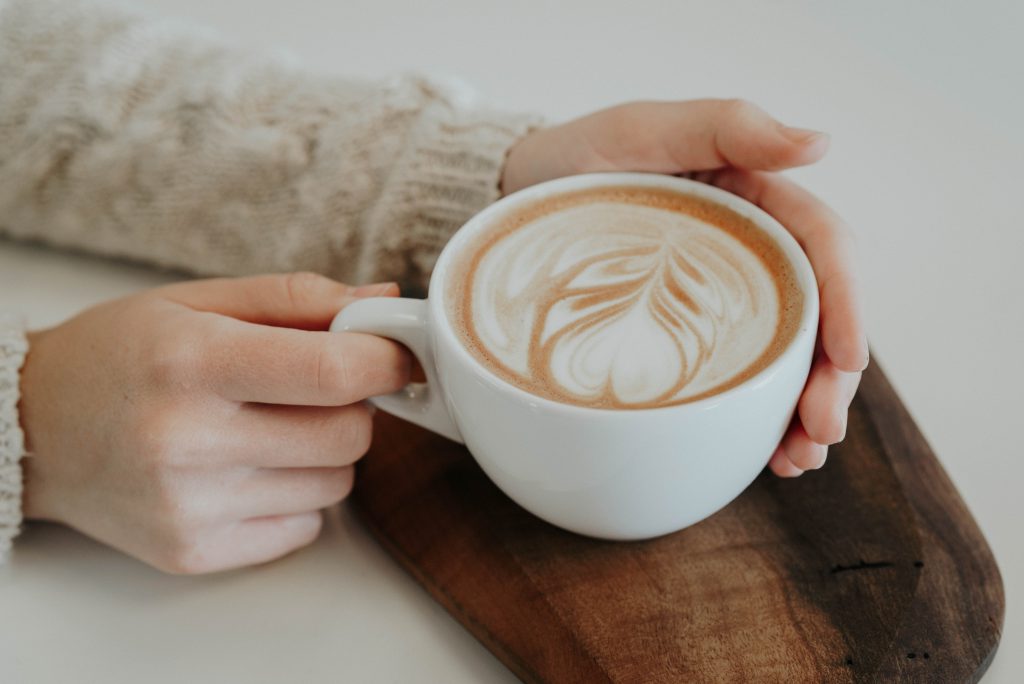 Snacks
You may want to keep a few snacks close-by to keep you raring to go! Fruits, vegetables or a tasty muesli bar? The choice is yours! We know some students who keep a chocolate muffin stashed away for a reward when they get to the end of a class.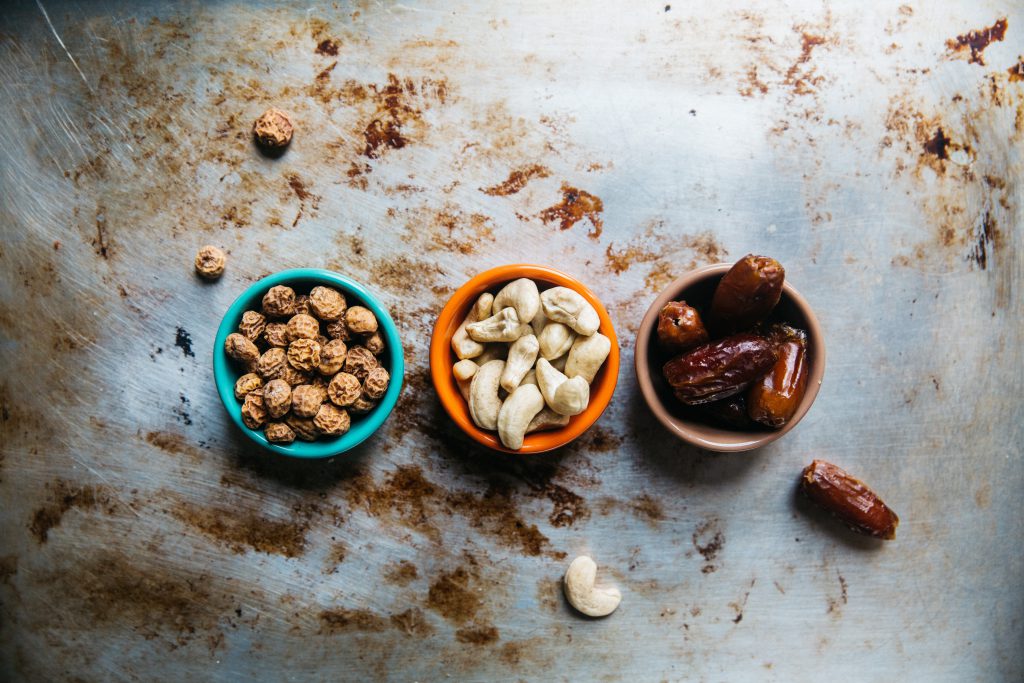 Stationery
Forget your leotard and sweat bands, you can learn with Lingoda Marathon Challenge from the comfort of your home. Have some paper and a pen close by to jot down any important phrases or vocabulary, and remember to keep your calendar up to date with your lesson times.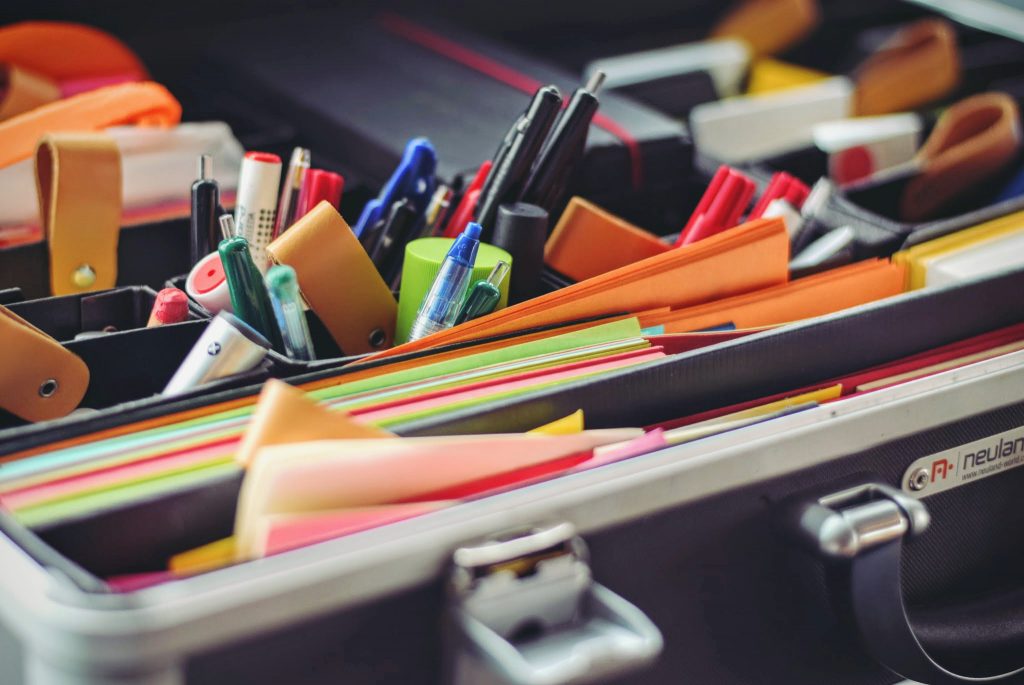 Alarm clock
You don't want to be late for class! Set your alarm and be the first to class. You could even set aside some time to read through your notes before the lesson.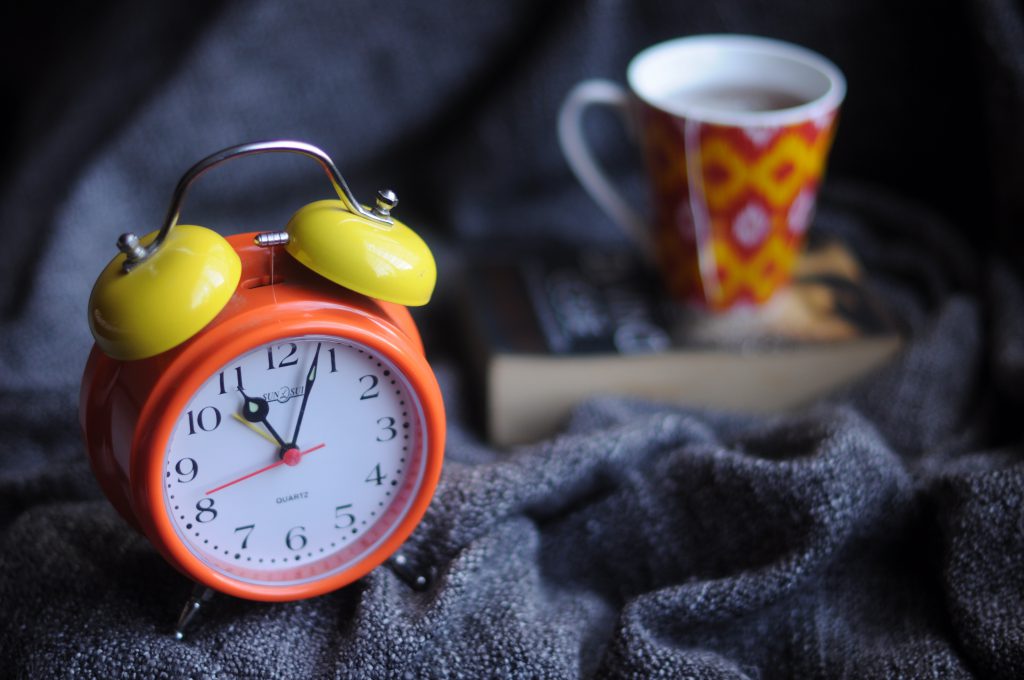 Smartphone off switch
Sometimes it's hard to tear ourselves away from our devices. Switch off your phone and immerse yourself in your learning. You'll really see the difference.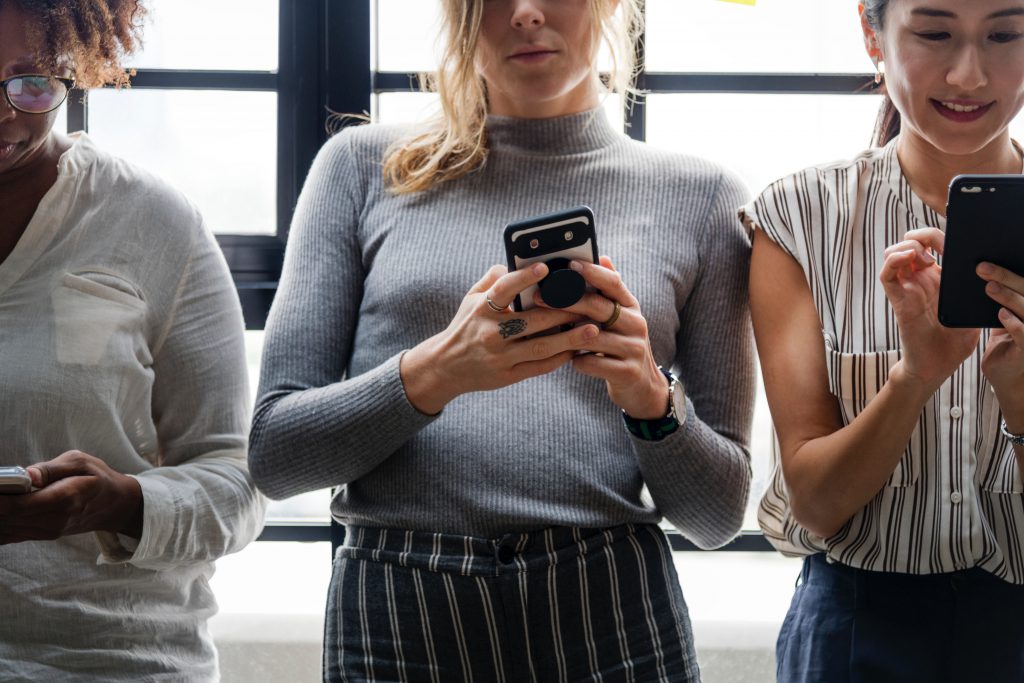 List of excuses
Get creative with your excuses! You're going to be very busy over the next few months. Make sure you've got those explanations at the ready so you can get out of Paul's piano recital, or Sarah's salsa classes!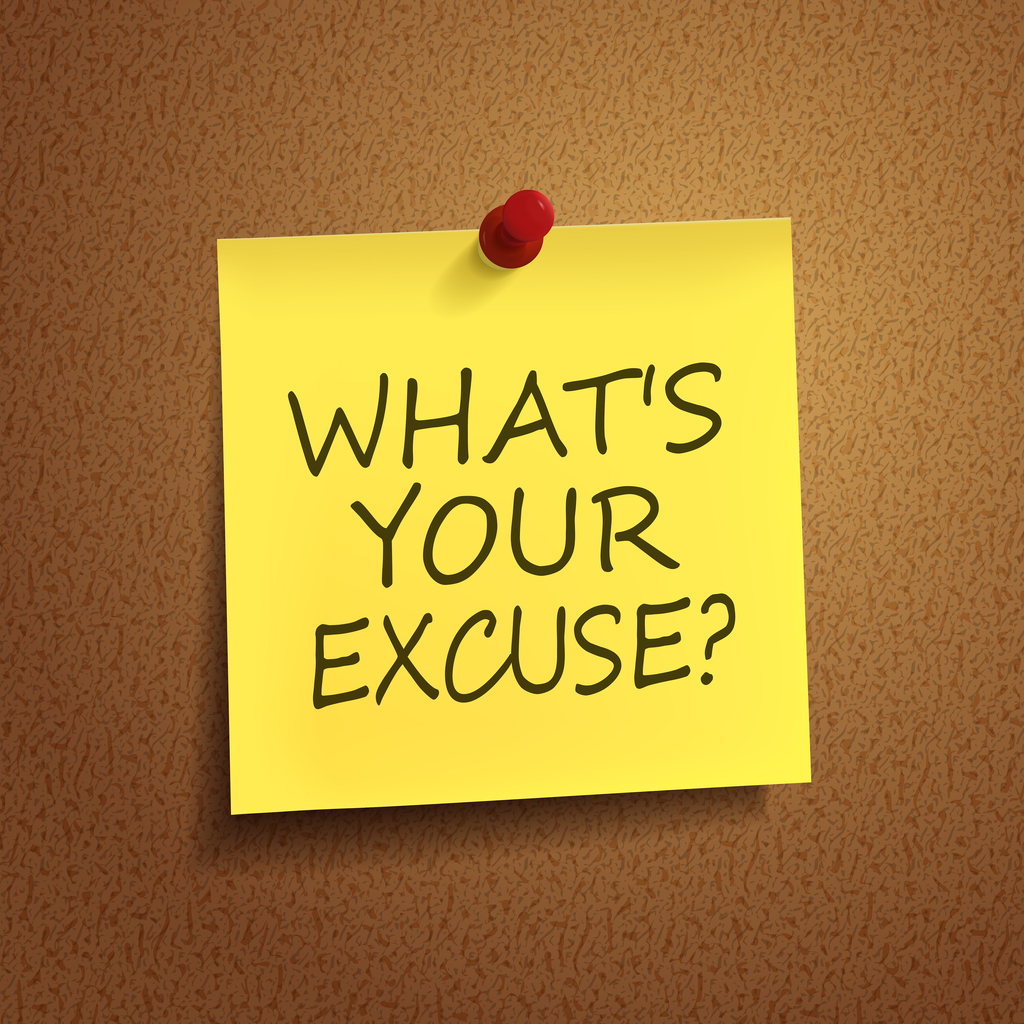 Champagne
Put it in the fridge and get ready. By the time the Marathon ends, so you'll have plenty of reasons to celebrate. And plenty to look forward to using your new language skills! Well done, it's time to celebrate!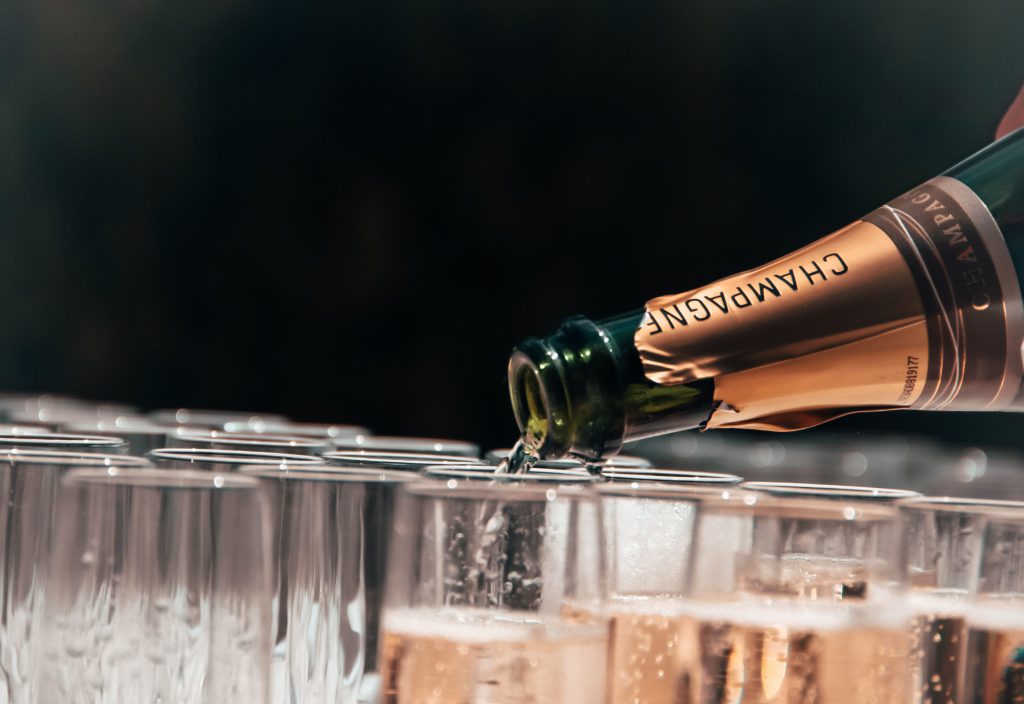 So, what are you waiting for? You can do this! Get your gear together and sign up for the Lingoda Marathon Challenge today. No need to wait for a start date, you can now take the challenge anytime.