Thousands of students have taken the Lingoda Language Marathon Challenge and seen their speaking skills and overall confidence dramatically improve. We spoke to some recent marathon completers who gave their honest feedback on their experience. 
Lingoda Student Opinions
Yulia Anisimova
"Thanks to the half marathon I can now understand English much better, although it was difficult at the beginning! I am much more confident and my vocabulary has increased significantly. There were many modern and interesting topics in the lessons, and most of the teachers are very good. Lingoda kept its promise of a refund. When I have a bit more time, I plan to continue studying English with Lingoda."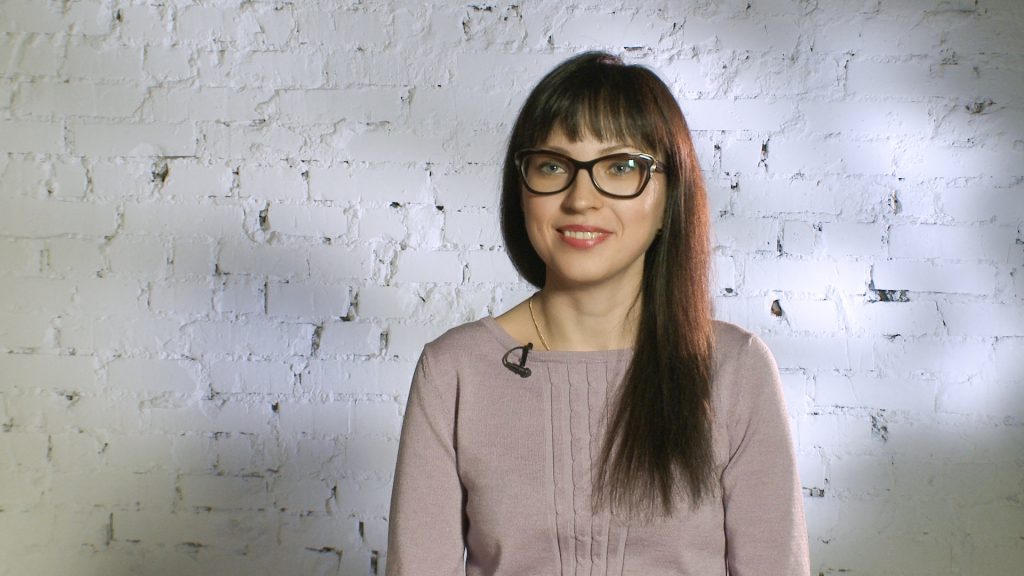 Veronika Merzlyakova
"I've lived in Belgium for more than 17 years and I speak Dutch (Flemish) and English at work. I learned French for 10-12 years, but I could not speak confidently. In January 2018, I signed up for the Lingoda Half Marathon and after two months of intensive training with native speakers I started talking in French! My only regret is that I didn't find this amazing online school before."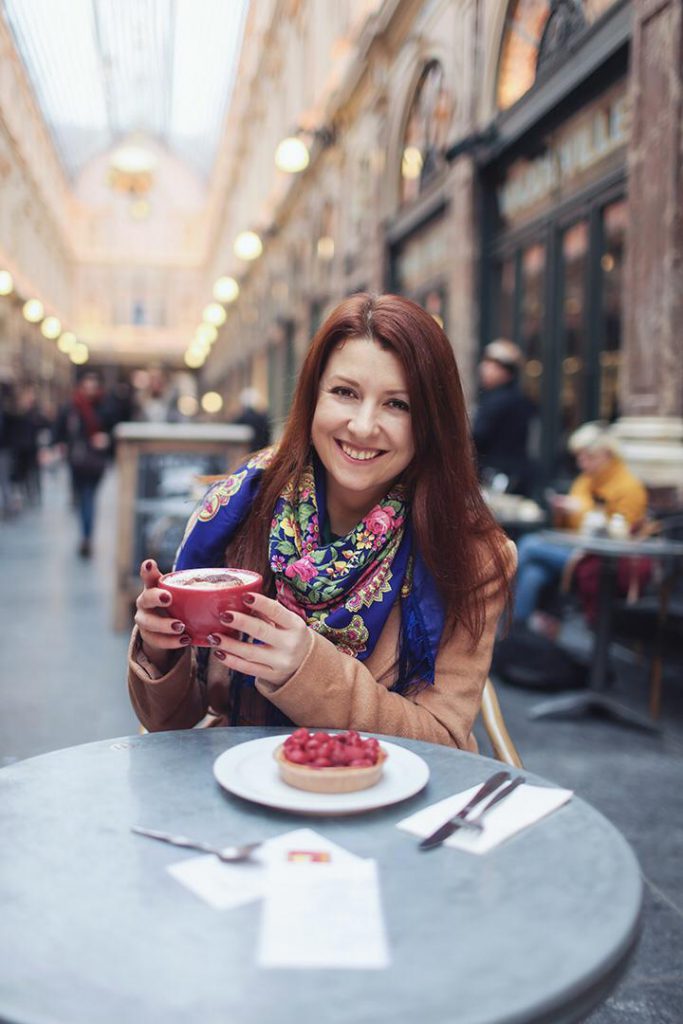 Vitalia Uvarova
"I liked the idea of the Lingoda Marathon the moment I heard about it! I wanted to take my English to the next level by speaking more and for this the marathon is perfect. In addition, you learn to understand different people with different accents and intonations. Now I can watch TV shows in English with subtitles and I understand almost everything. The Marathon is definitely worth the money and the time!"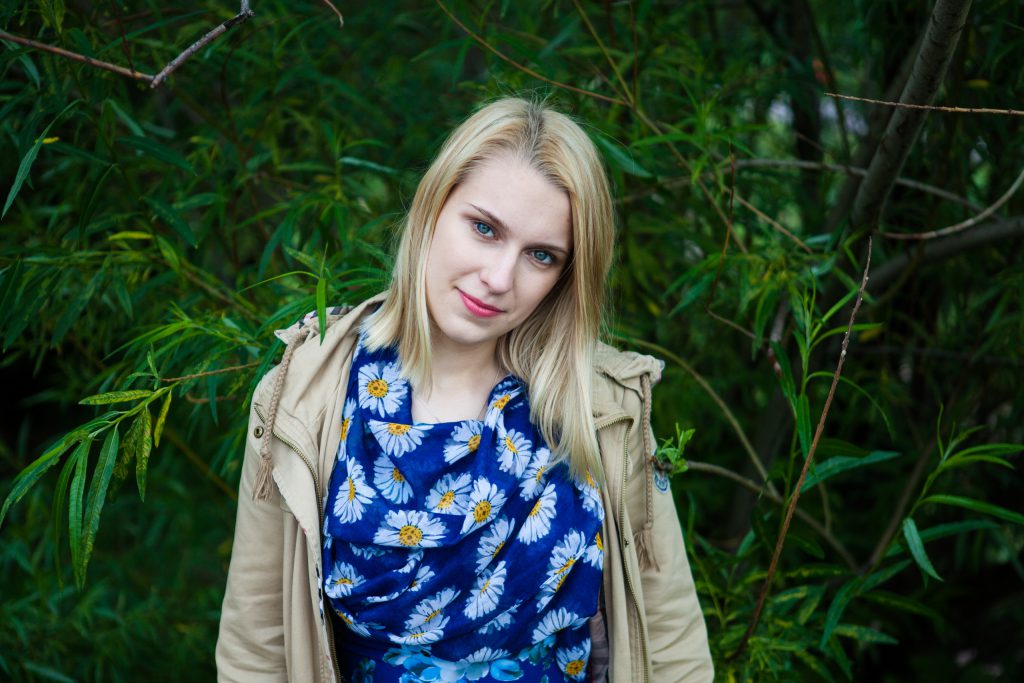 Lea Moskovich
"My experience with the Marathon Challenge was extremely positive. I loved taking classes, the teachers were very friendly . If I didn't understand something, I felt comfortable enough to ask them straight away. I overcame my fear of speaking German, I understand some of the tricky grammar rules and I hope to raise my level now that I'm more confident than before."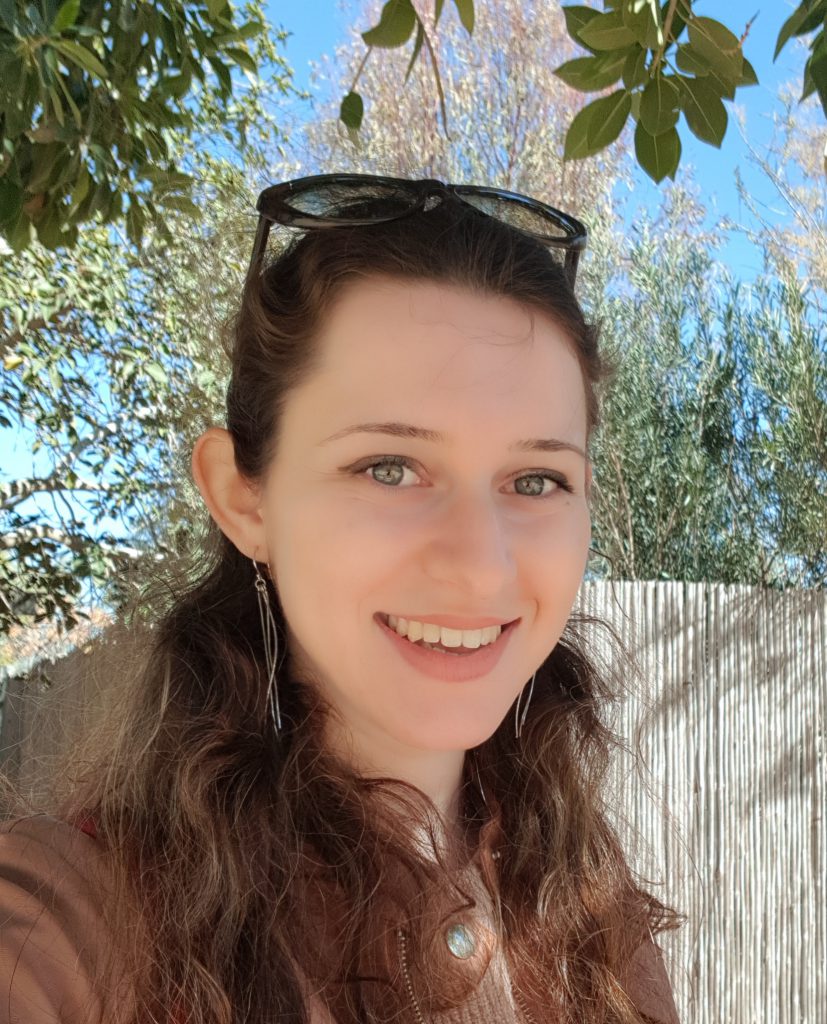 Elina Akselrud
"My husband and I currently live in the German-speaking part of Switzerland.  In the past we took German classes at our university and did a lot of self-study. But honestly, nothing can motivate you as much as a solid schedule and the chance to receive a 100% refund. Now we both speak German much more freely. Another language leads to a world of opportunities!"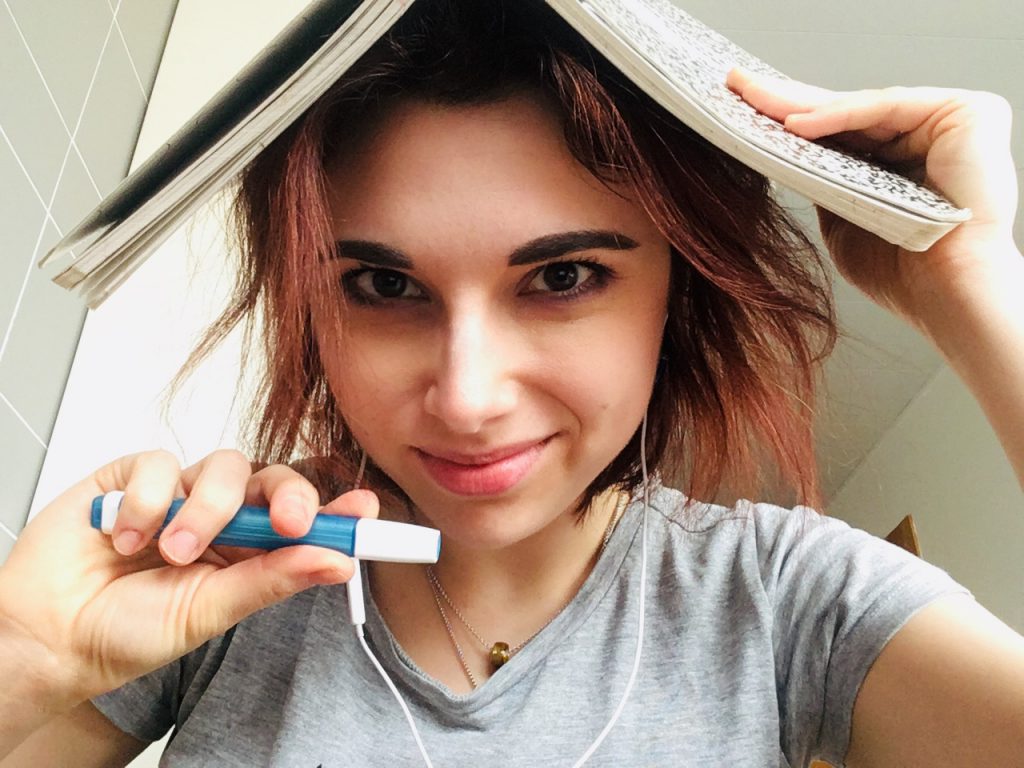 "Since I started studying with Lingoda I have dramatically improved my English level from A2.2 to B1.1, passed all interview levels for a job on a cruise liner, started reading books in English and completely demolished the language barrier when speaking English with foreigners. When it comes to native-speaking teachers, flexibility and value Lingoda is the best online language school on the market."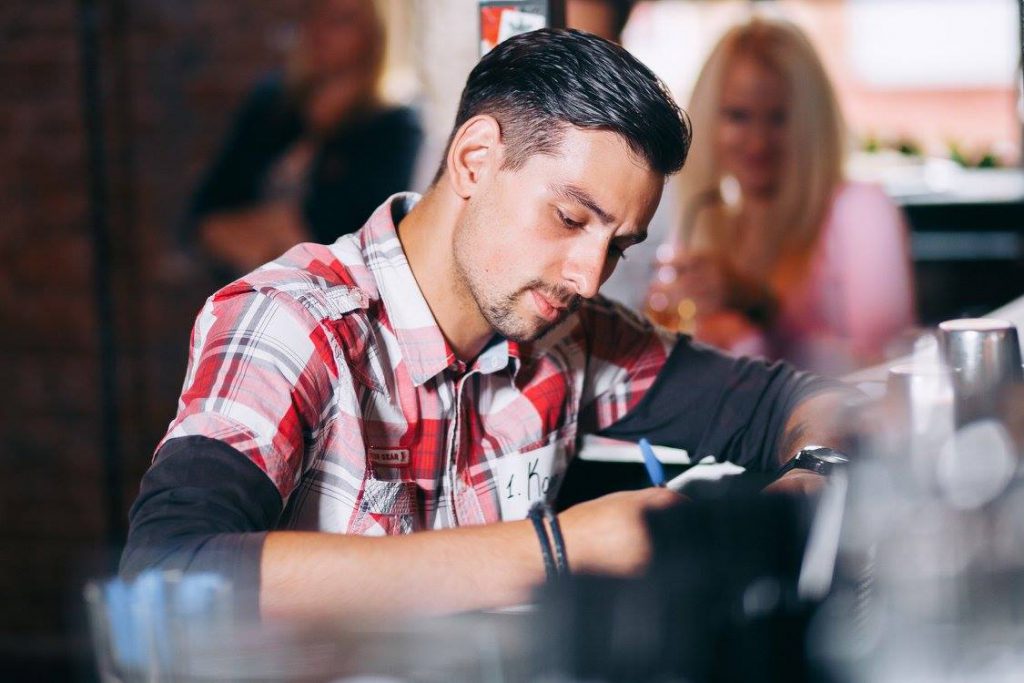 Felipe
"I find it invaluable being able to make progress at my own pace, with great teachers and great learning material, no matter how convoluted my schedule. Studying French with Lingoda, my proudest accomplishment would be going from knowing just a couple of words, to being able to hold my own in a conversation in French with people that I've met."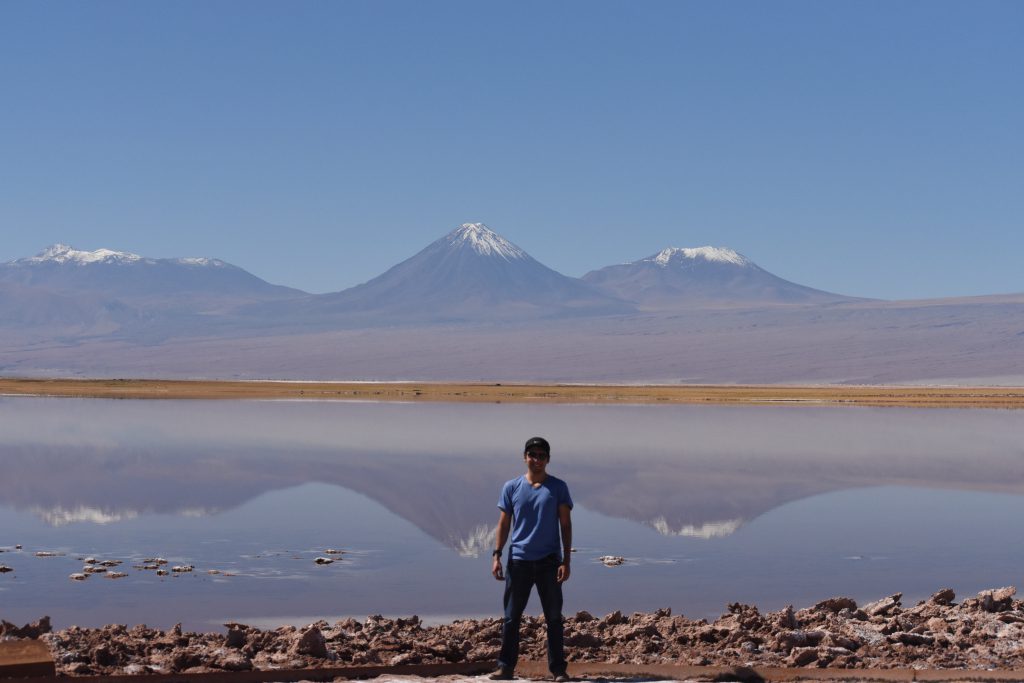 Alina Alyoshina
"The Marathon Challenge was a great opportunity for me to refresh all the Spanish skills that I had forgotten. Classes were in small groups with native speaking teachers and international students – an ideal environment for immersion in the language. It's convenient that you can choose the time of your class, so the Marathon is suitable for both busy people and people with a flexible schedule. Strongly recommended!"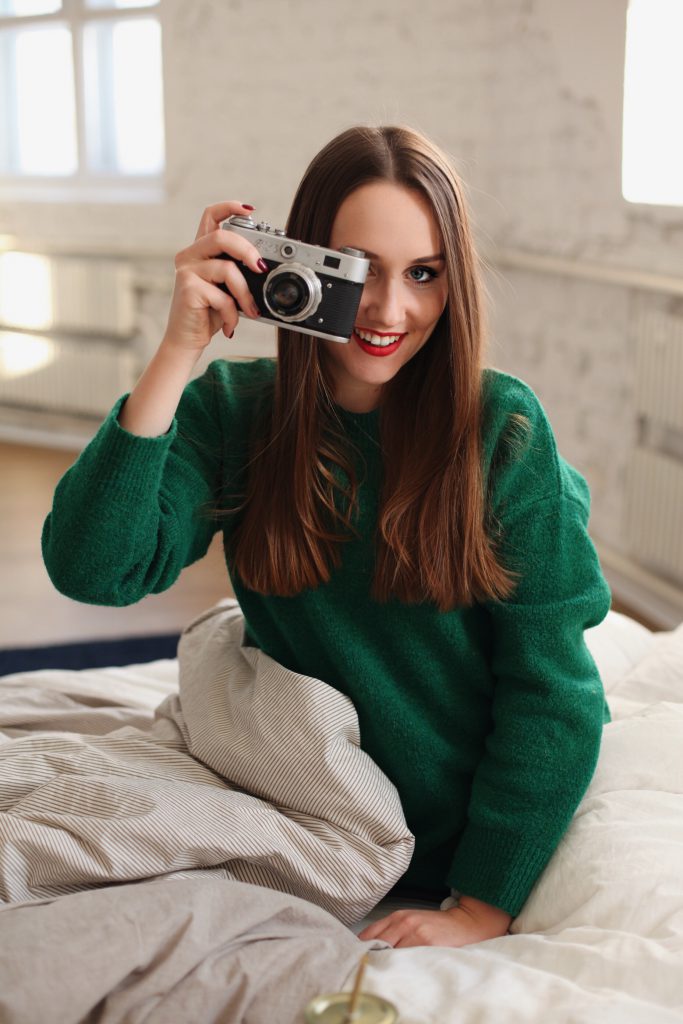 If you want to join our students and experience Lingoda for yourself, visit our website and sign up for the Lingoda Language Marathon Challenge. You could even earn up to 1400€ cash back!