Meet Jim!
He runs YouTube channel and website Spanish and Go with his wife, May. He's taking the Lingoda Marathon Challenge and here is his feedback, so far!
Why did you decide to take the Lingoda Marathon Challenge?
I took the Lingoda Marathon Challenge because I knew that having classes with a variety of teachers from around the world would help me improve a lot. I knew having a teacher who could help me focus on my weaknesses would improve my fluency. Also, having the pressure of showing up every day sort of helped me gamify the process. Once I start, I've got to keep my streak going.
You've now completed one month of the Marathon, two more to go! Have your language skills improved?
Watching yourself grow is a curious thing. Day to day, I don't notice any major changes. But after a month I've noticed that I'm incorporating a lot more new vocabulary into my every day speech. And May (my Mexican wife and the other half of Spanish and Go says that I speak faster now than I did before starting the Marathon. I've become much more confident and motivated to keep improving as a Spanish-speaker. Seeing progress toward completion of my C1 CEFR certificate is exciting to me

What are the challenges of taking the Lingoda Marathon Challenge, and how have you overcome them?
This is a great question, because I've experienced several challenges. I've had two major scheduling scares when something came up unexpectedly, but I still had to find a way to attend my class. First was when we took in two young abandoned dogs from the street here in Puerto Rico. There was an event where they could get neutered and vaccinated for free, so we took them. We left early in the morning, and ended up having to stay all day because of the number of people ahead of us. Of course, our dogs were admitted just as my Lingoda class was about to begin. I had to use my cell phone and the Zoom mobile app to attend my class while May answered the vets questions. The second scare was when the electricity went out here where we're living in Puerto Rico. The power grid in Puerto Rico is still weak after Hurricane Maria, and sudden power outages are not uncommon. Fortunately I had my laptop fully charged and was able to use my cell phone as a hotspot to connect to my class. That was a close call!
Can you give 5 pro-tips for completing the Lingoda Marathon Challenge successfully?
Here are my five pro tips for completing the Marathon successfully:
Test your connection before each class.

Have backup internet! My T-mobile LTE hotspot works well in case of emergencies where 

our home internet is out.

Book classes at least one week in advance. If your schedule is not flexible, book classes 

weeks in advance. This will help ensure you find class times that work for you.

Be sure to add all your upcoming classes to a cloud synced calendar. I use, iCloud and 

Gmail. Have notifications turned on to remind you when you have a class starting soon.

If a class is not available and you're desperate to fill your schedule, look for classes in 

different language levels. For example, if I can't find a C1 class on Thursday, I can switch to B2 or C2 to find one.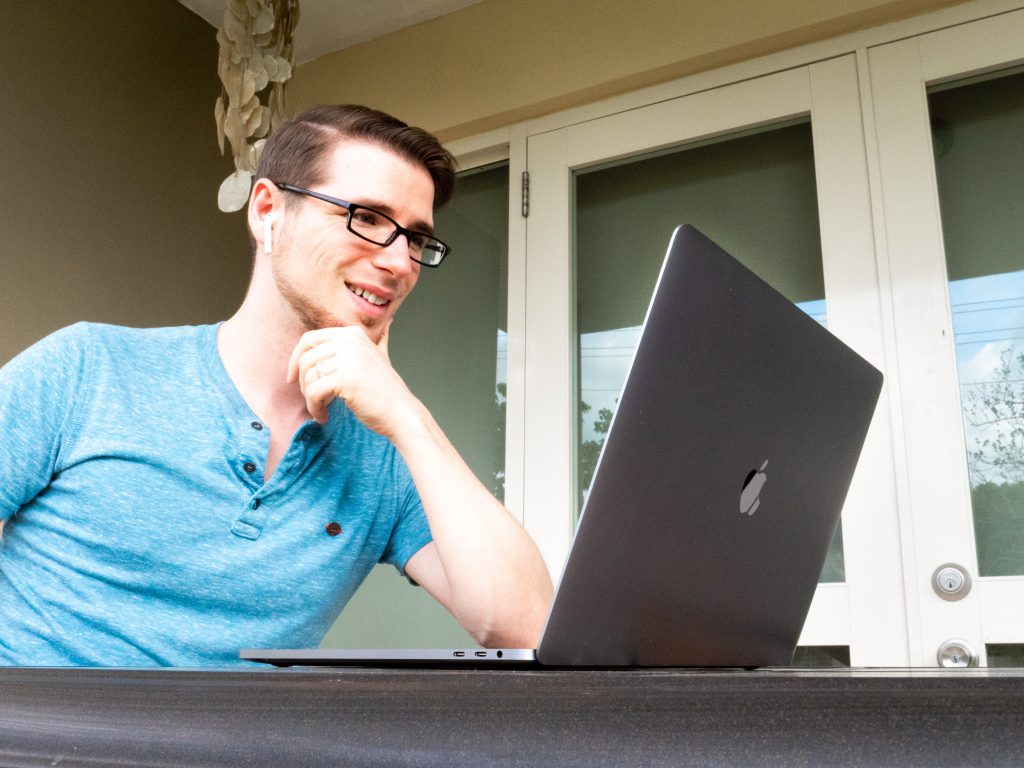 What sets Lingoda apart from other language learning platforms?
Lingoda is unique in that they offer structured small group and private lessons and a flexible schedule. They help you level up your language skills with a variety of real native speakers. Also, there's a syllabus for learners of all levels. And classes are available from the convenience of your home or anywhere with a solid LTE signal. I've never heard of another company offering the opportunity to learn a language for free. This puts the ball in your court to stay committed to your goals in a way that's unheard of in the industry.
Do you use any other learning methods to supplement your language learning? If so, what combinations work best for you?
Yes. Reading books in Spanish at night helps me improve my reading speed and fluency, and with Spanish and Go we usually respond to questions in Spanish with answers in Spanish. So I get to constantly push my two weakest points: reading and writing. I also keep a running list of new vocabulary in a cloud synced app so that I can review the list either at my laptop or my phone. I wrote a blog post on our website detailing my process when learning Spanish, including all the apps, books, and programs I've used in the past that have helped me the most.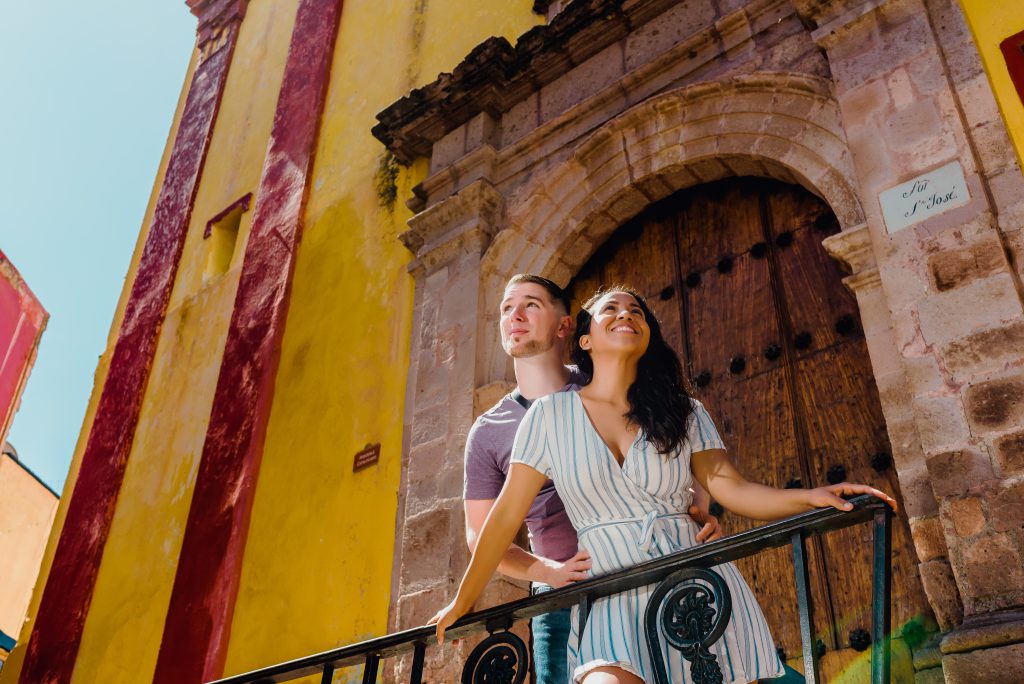 If someone was thinking about taking the Marathon Challenge, but had some reservations, what advice would you give to them?
Getting good at anything takes commitment. Saying "I'm going to become fluent this year" is  only part of the equation. And that's why the Lingoda Marathon Challenge is a great option, because it fills out the rest of the equation. "I want to become fluent in Spanish and I'm going to do it by  dedicating one hour per day for ninety days to work towards achieving that goal." That is how you meet goals. If you're on the fence about taking the Lingoda Marathon, consider how  bad you want to achieve your goal. Move less important things to the bottom of your to-do  list, and block off time in your calendar for what's important. With the Lingoda Marathon you will make progress in your target language.
Marathon not for you?
Try the Lingoda Sprint Promotion. Take 15 or 30 classes a month, for three months, and have the chance to win up to 100% of your money back!
If you'd like to join Jim and learn Spanish, head over to our website and you can either sign up for your week trial or the Lingoda Marathon!