In case you haven't heard, Eurovision 2018 is almost here! At Lingoda the tinsel is up, the the platform boots are on. And there are balloons. Lots of balloons. So, before we collapse with the excitement of it all, here are our seven heavenly sins of Eurovision.
1. It's an excuse to have a party
Did someone say party? Let's face it, the best way to experience Eurovision is with your friends. Or someone else's friends. Pretty much anyone really (see 6 below).
And while there's nothing better than having everyone round for food, drink and, ah, drink,  there's also an abundance of games you can play along with the show, which are always hilarious. You can find some great ones here.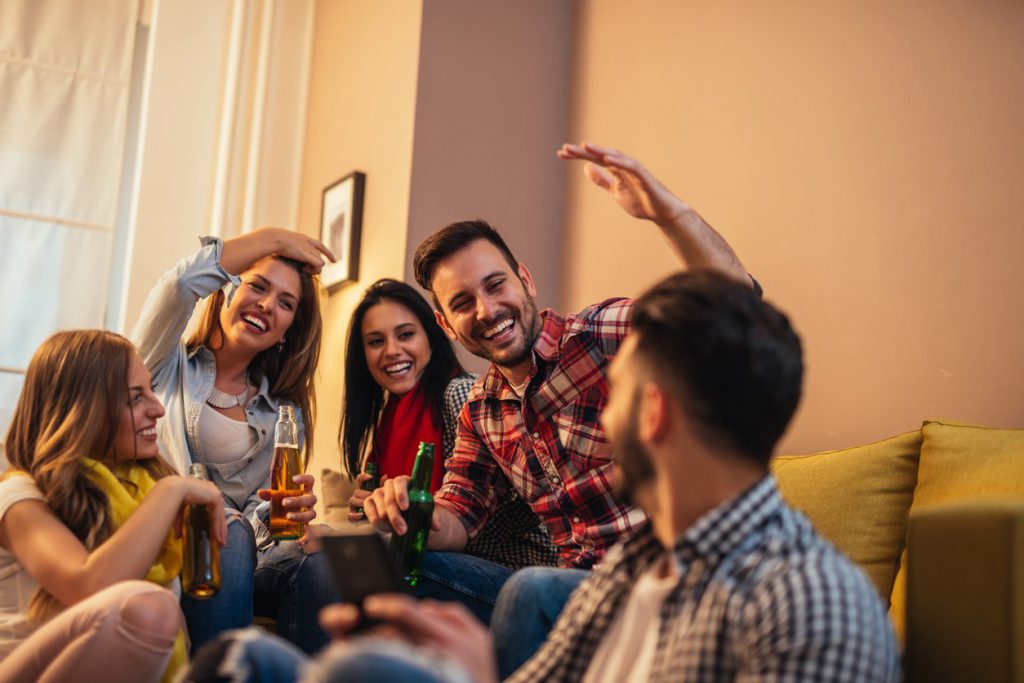 2. It's a European/international event
We're lucky to be working in Berlin where so many nationalities vie for attention during an international competition. Because, let's face it, there are few competitions that include so many countries entertaining in such a good cause. Sure you have the Olympics and the football World Cup, but everyone can relate to the Eurovision song contest. It's fun, it's intense and who doesn't love music? And pretending they can actually sing?. A massive 42 countries from all of Europe and beyond (don't forget Australia) will be participating. That's pretty special right?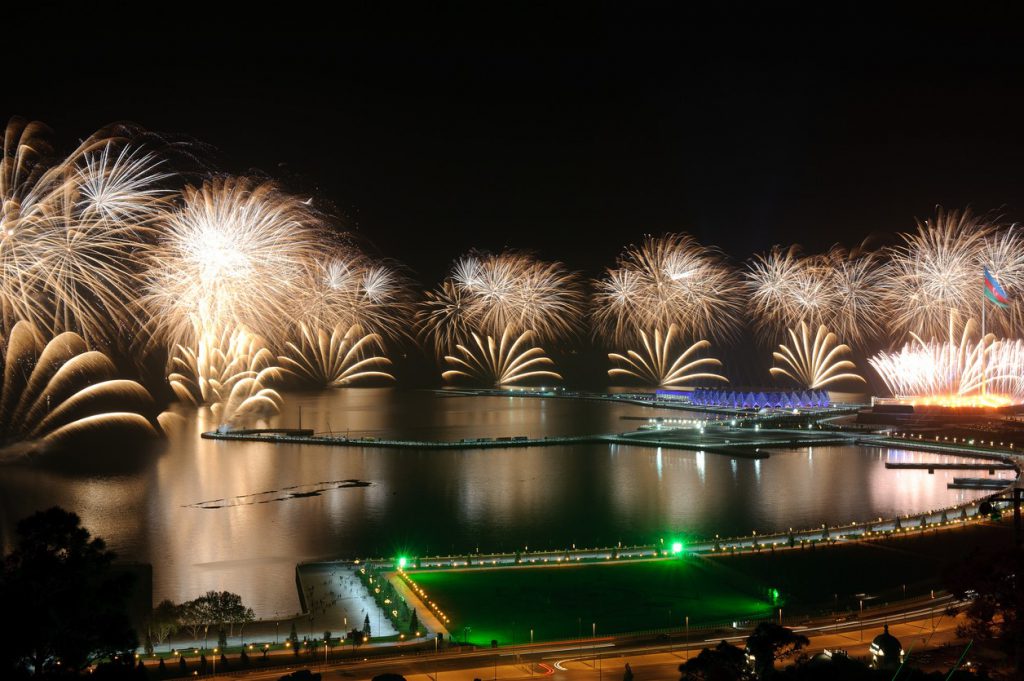 3. It's a week-long event
Never mind a party. It's a WEEK-LONG party. A lot of big events take place over one night or take months to reach to their climax. Eurovision takes place every year and is shown over five days in one week. So you don't have to wait long to see what will happen! It goes to show good things don't just happen at the weekend. Eurovision Instagram is a great way to follow all the action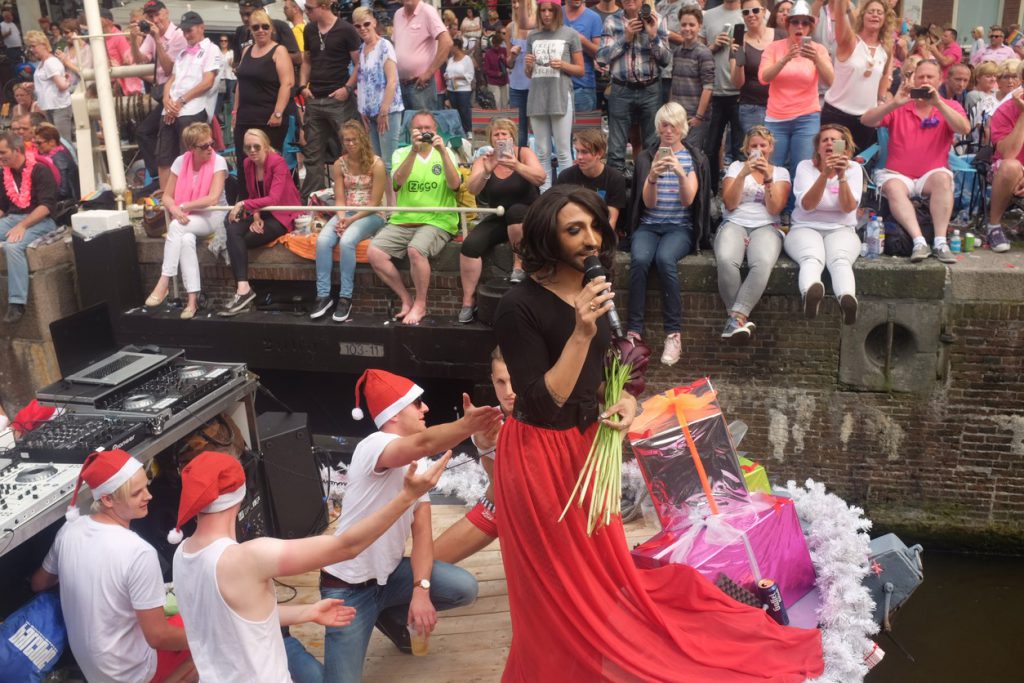 4. The crazy performances
It's no secret that some of the performances we have seen over the years have been insane. Who can forget Conchita Wurst or Hard Rock Hallelujah? There have been plenty more bonkers performances. Remember Germany's 'Dschinghis Khan' from the 70s or Dancing Lasha Tumbai? If you haven't, check them out. It's god-awfully entertaining and makes you excited for what will happen next. You can watch some of  the most memorable performances here.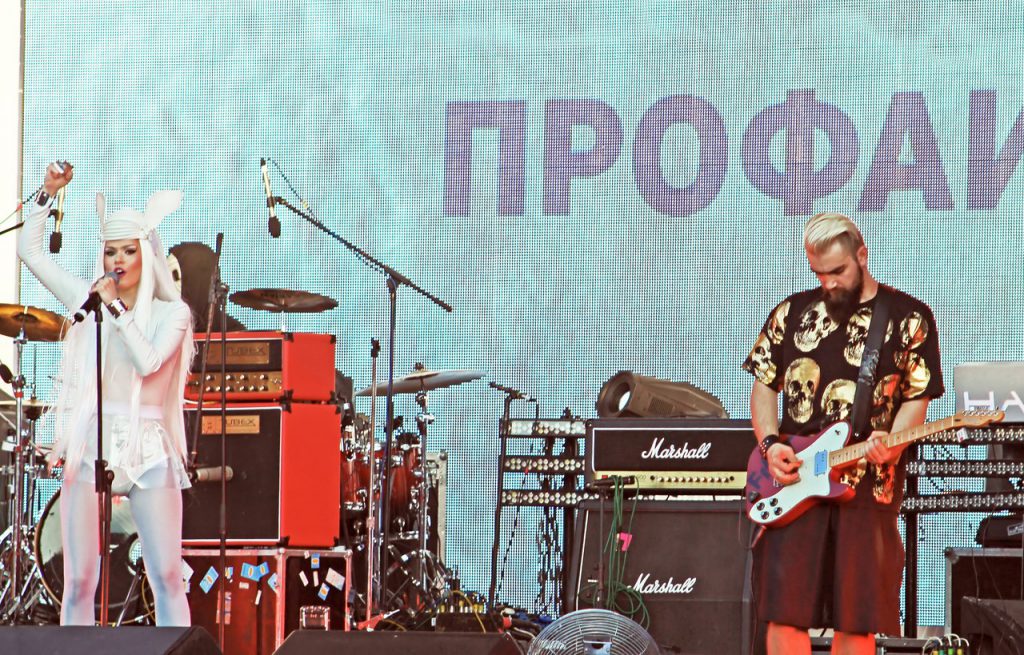 5. The amazing music
Although not all Eurovision songs are catchy, some really stand out over the years. We're still  listening to them! Abba are legendary. Célion Dion's was obviously a classic performance. We never saw violin the same way again after Alexander Rybak's Fairytale from 2009. Some lesser known crackers we love are 'Hold me Now' by Johnny Logan, Ireland's entry from 1987. Also Portugal's entry by Salvador Dobral, who won last year, was so beautiful. If you didn't hear it, have a listen 
6. Diversity!
As well as the music, Eurovision is also one of the most powerful platforms for expressing diversity around the world! This element is also expressed in the show's catchphrase ('Celebrate diversity – 2017, 'All Aboard'- 2018), which really brings the message home. And simply for that we love it.
The most memorable acts have been the ones which challenged social norms and stereotypes. Conchita's stunning victory broke new ground in gender-politics. Ireland's entry this year tells the story of gay relationship, illustrated by two dancers. It's a top five favourite with the bookies by the way. That said, as an online language learning school, we wish there was just as much language diversity involved…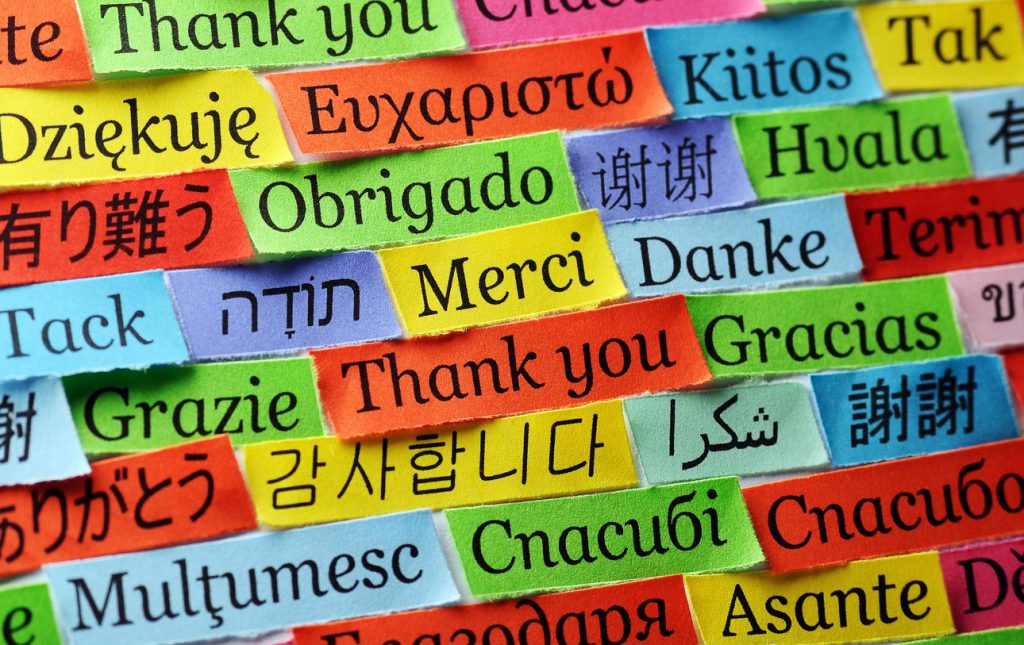 7. It's a great way to learn English
…which brings us on to English. Of course, this is the main international language spoken and sung during Eurovision. Which means the competition is a great way to really have fun while learning the language. Colloquial phrases. English through different accents. Musical English. "No points!". There is a lot to take in from watching the performances. It goes to show that there are so many opportunities for language learning. Hope you'll take the chance to learn a few choice phrases!