You may remember Nikolai. He's a student learning English and by taking classes with Lingoda, he has dramatically improved his language skills and changed his career! You can read his first blog here.
In this post, Nikolai goes into more detail about his wait to go from a barman in Russia to working on a luxury cruise ship!
Nikolai's Story: Part Two
Hi, everybody! I want to continue my story about how I've been (and am) preparing to work on a cruise ship.
I have been waiting for my contract for five months. All this time I have been intensively learning the language with Lingoda. I started taking twice as many lessons as I wanted to make sure I am well prepared! Now I plan to continue my English learning on the boat, as learning the language is a never ending process. Slowly but surely.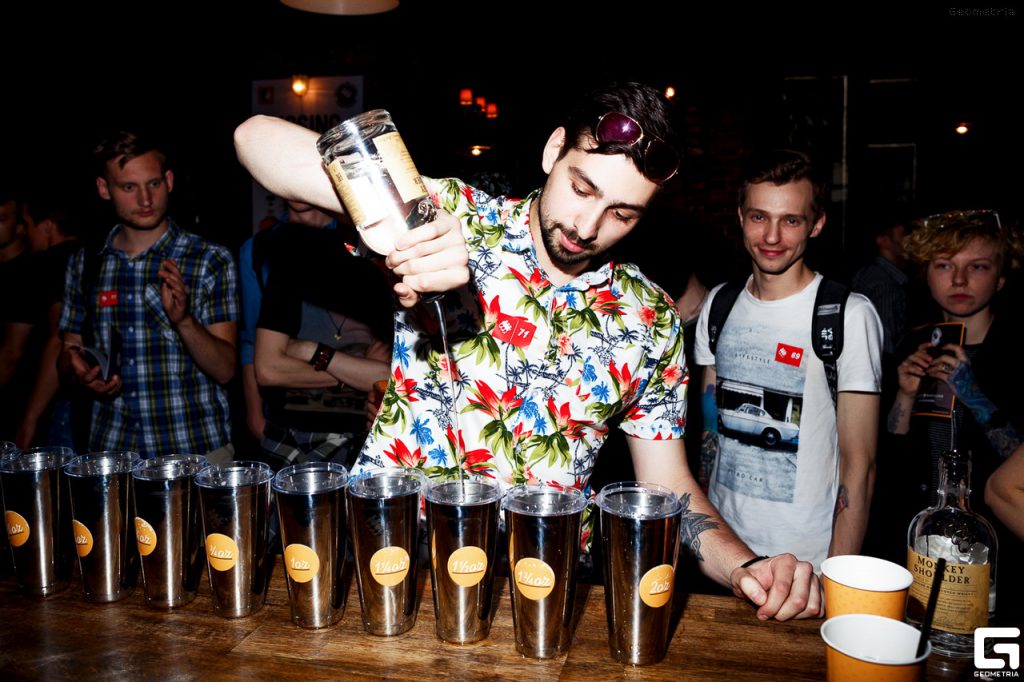 My background 
I believe that knowing a language is directly related to quality of life.
Knowing a language relates to: education, travel, good job, maybe even moving abroad. Unfortunately, I realised it quite "late" – when I was 20 years old. I am grateful that at least I learned some English at school, but unfortunately it wasn't enough. At the same age I realised that I want to see the world, I want to live in different countries and meet different people. I even tried to participate in the Green Card lottery, but without any success. I decided that I can't let myself move abroad without a proper job  and I was actively looking for ways to change my life dramatically.
No risk, no reward
I started to think "what do I have in my pocket?" Not much: no massive savings, English that (I thought) wasn't good enough. No risk, no reward, so I started to study the overseas job market. After a long search, I finally found what I was looking for – a company that hires people with tattoos (if you read my previous blog here, you'll know that tattoos was a bit of a problem for some companies). I realised that this was my chance and I couldn't miss it!
Interviews
I had a preliminary interview with the cruise company in English that lasted only 4-5 minutes. After that I was invited to a second interview, which lasted 20 minutes and based on the result of this interview, the company make a decision. Aside from the interviews, I also had to collect a whole folder of documents.
So, I had the following tasks in front of me: to prepare documents and to pull up English as soon as possible.
In the next post I will tell you more about the documents I needed and the interview process.
Stay tuned as Nikolai goes through his process from making the move from Russia and the challenges he faced along the way.