Learn a language to travel and work abroad
Do you want to learn medical English and work abroad in the medical profession? Perhaps you are about to complete your course of study and want to embark on a whole new career as a nurse or doctor working, living and travelling abroad.
Language learning can help you to get there, and here's why now's the time to make the move and learn English.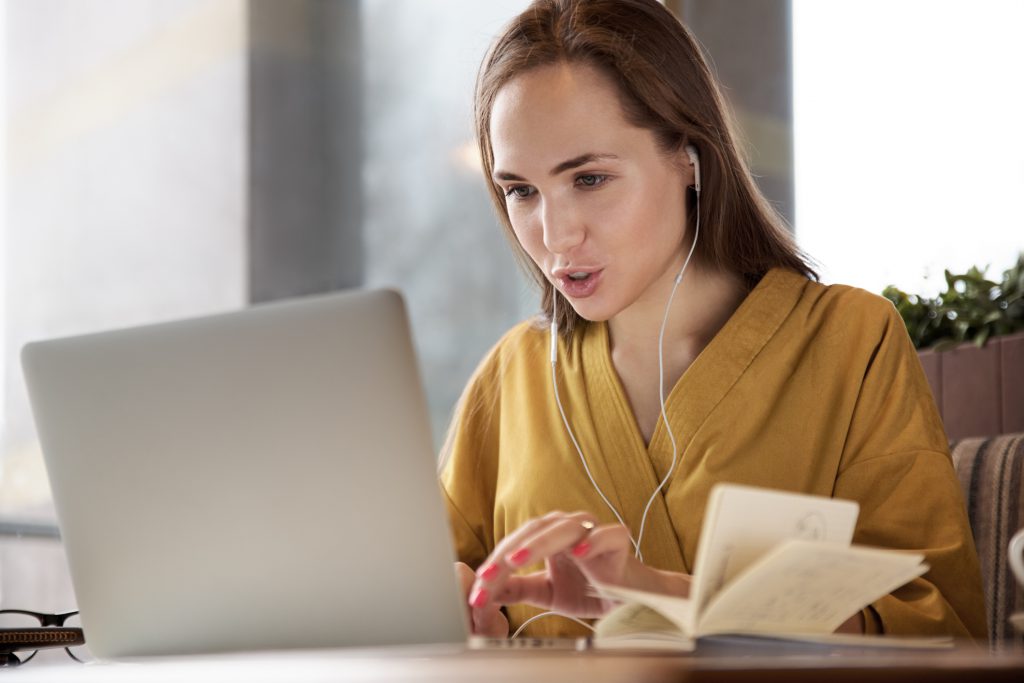 A greater need than ever before for medical professionals
Across the globe, we are experiencing significant demographic changes. People are living longer and with this comes pressure on healthcare services. As a result, hospitals, nursing homes and care services are finding it increasingly difficult to recruit and retain skilled medical staff.
In the UK, NHS nursing vacancies are at a record high. There are currently more than 30,000 jobs advertised, and demand is growing. That's a lot of roles to fill, and this is proving a huge challenge for the UK.  
The US is also experiencing similar shortages with all 50 states offering hundreds of open positions in the medical sector every day!
In Australia, it is expected that there will be a shortfall of approximately 10,000 nursing staff in the coming years. GPs and specialist doctors can currently only meet 70% of demand meaning vacancies are available.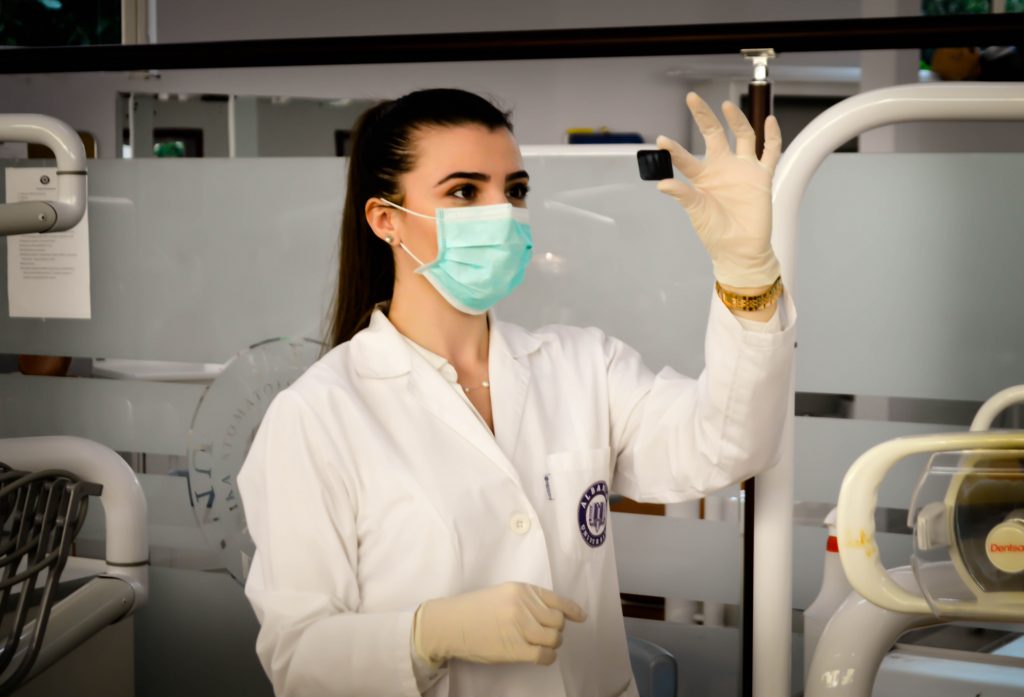 Working in the medical sector: All about the UK
In the UK, nurses monitor, care for and provide advice to their patients and families. This could be in a hospital, care home, respite facility, clinics, prisons, or in the patients' home. If you are a highly qualified nurse, you may also be expected to assist doctors and provide documentation regarding healthcare procedures. In order to do this, you will need to have at least B2 in medical English.
In the UK, you will be expected to clock in around 37.5 hours per week and the starting salary for a registered nurse is around £22,000 per year. If you are experienced, you could expect to earn £26,250 to £41,000 per year. If you are highly experienced nurse consultant, you will earn in excess of £48,000 per year.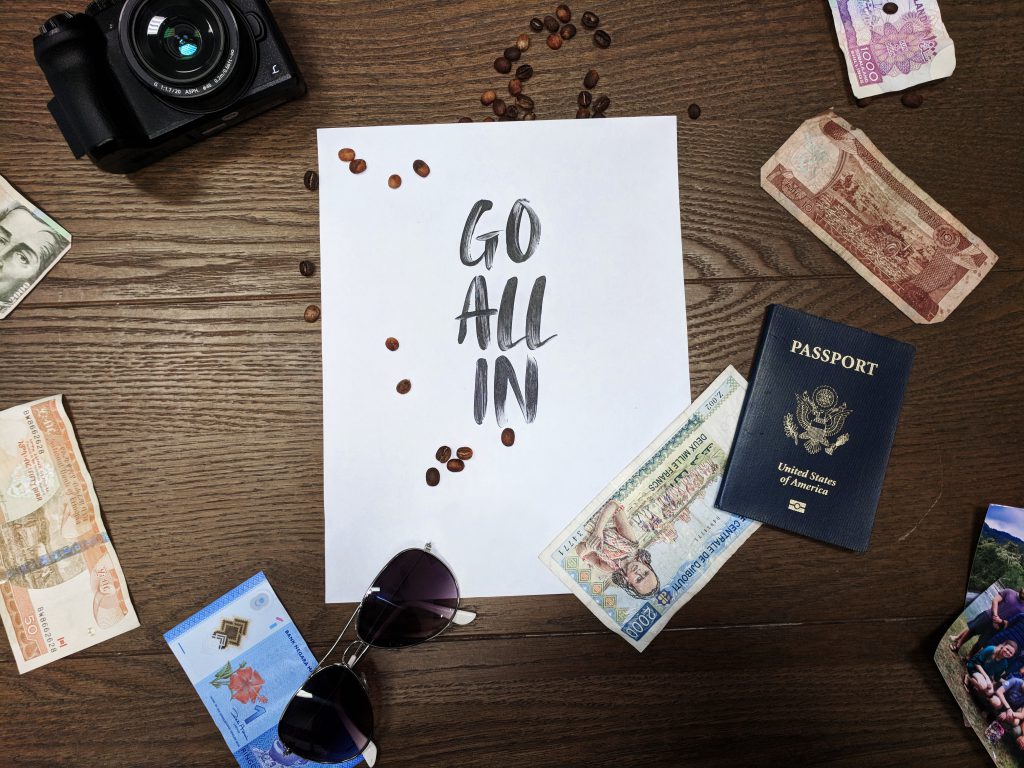 Medical English for Doctors in the UK
There are many varied and specialist roles that doctors perform in the UK. Salaries vary, but a junior doctor with the NHS can expect to earn in excess of £36,000 per year. If you are a specialist doctor you could earn between £37,923 to £70,718 per year.
For more information regarding qualification recognition and visa requirements for both doctors and nursing staff in the UK, visit the NHS Health Careers website.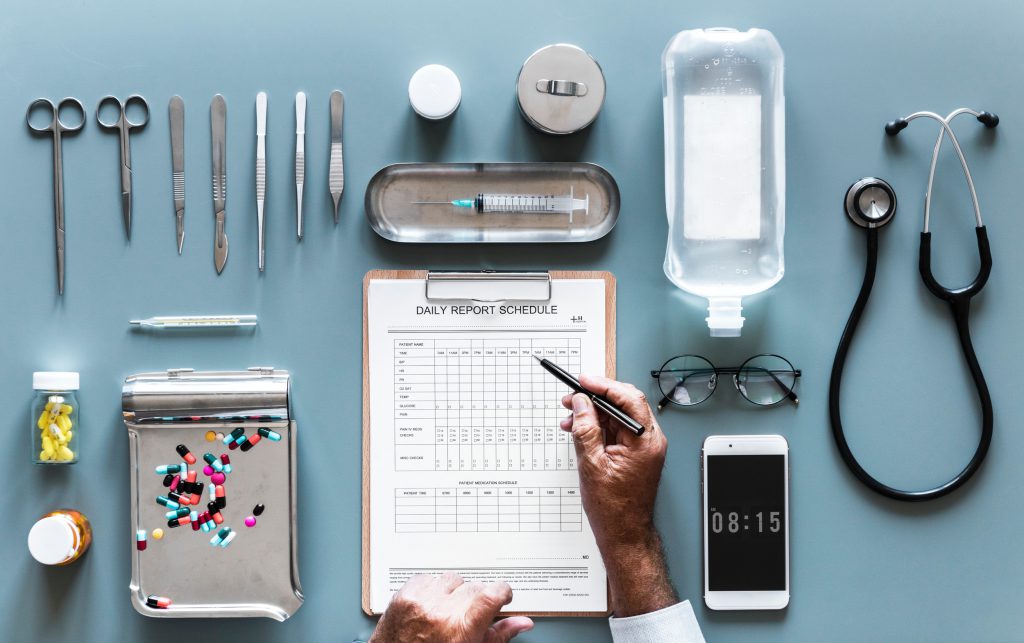 American medical offers
Let's talk about the USA! America's medical profession are ageing, and with that comes open vacancies. The average age of a registered nurse in the US is 30, with doctors at 50.
To become a nurse in America, you will need to meet their strict medical English language and educational requirements. Foreign staff must arrive and be able to speak good English in order to be able to work immediately. Further information regarding these requirements can be found here.
If you are a medical graduate, you can find out more information regarding the application process to work in the US on the Educational Commission for Foreign Medical Graduates website. Again, you will need medical English in order to pursue your dream role of becoming a doctor in the US.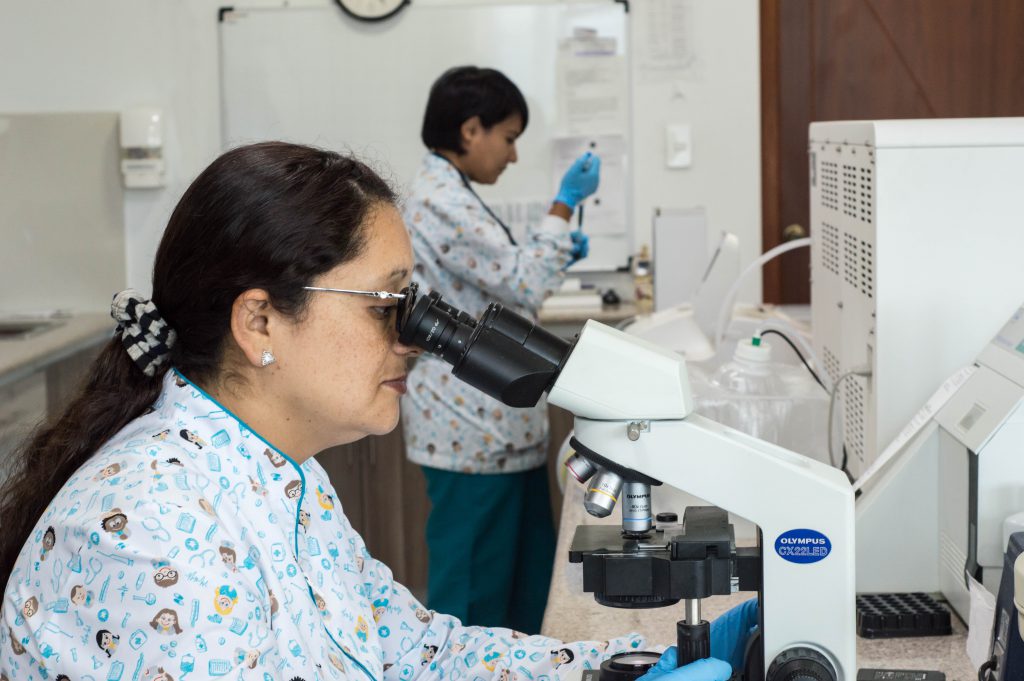 Medical roles down under
Fancy speaking English and living somewhere a bit warmer? How about spending your spare time at the beach? Maybe Australia is the place for you.
The Australian Department of Health have forecast a nursing shortage of approximately 85,000 nurses by 2025. Rural doctors are also in high demand with many retiring in the coming years.
With the country's population rapidly growing, and with complex health problems related to age, medical professionals have been identified on Australia's 'Skilled Occupation List' for skilled migrants. There are several visas available for medical professionals, all requiring medical English. Full details can be found on the Australian Government website.
Salaries for registered nurses in Australia differ from state to state and are influenced by experience and qualifications. The average medical wage is around A$65,000 per year. A doctor can expect to work 38 hours per work and earn around A$115,000 to A$240,000 for a specialist consultant.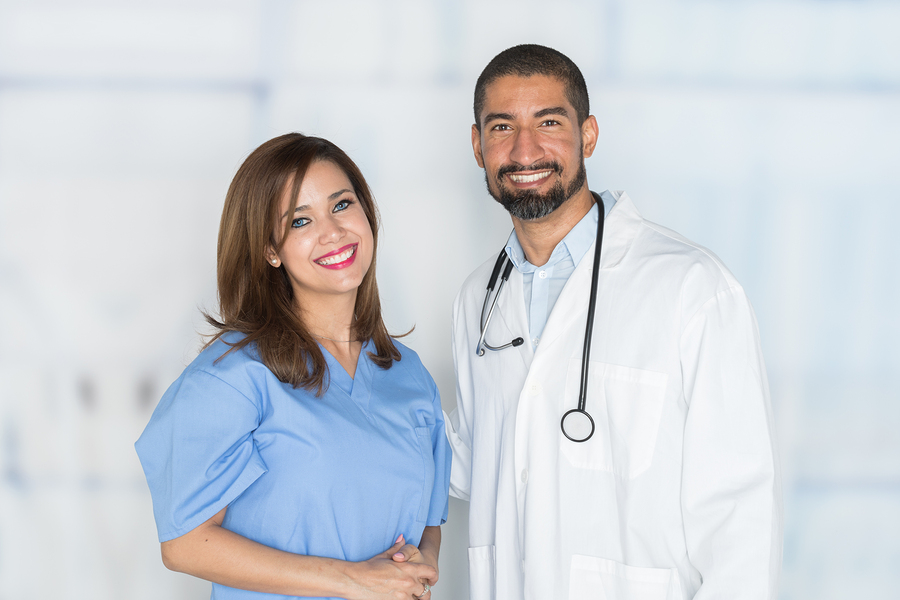 What can Lingoda do for me?
Lingoda offer flexible training packages suited to your goals and requirements. Our courses are ideal for foreign medical professionals who want to work in an English speaking country. Or you may already reside in the country but would like to improve your medical terminology.
Fancy a complete change of direction? Then medical English could be your first step to making that all important move.
Medical English is delivered inline with the CEFR and starts at B1 level with progression to C1. You will even receive a certificate of completion which could help you to apply for roles or prepare you for your official examinations.
Lessos are available 24/7 and are taught by highly qualified native speaking teachers. You will follow a clear path to progression and develop the terminology you need to be able to work in the English speaking medical sector.
With Lingoda, you can book classes to suit your schedule. If you would like to perfect specific language skills, or are struggling to get that particular sticky grammar point, private classes may be the option for you. Our teachers will prepare the class for your specification.
You also have the option of group classes, where the maximum class will never exceed 5 students. You can interact with learners on your level and receive instant feedback from our native speaking teachers.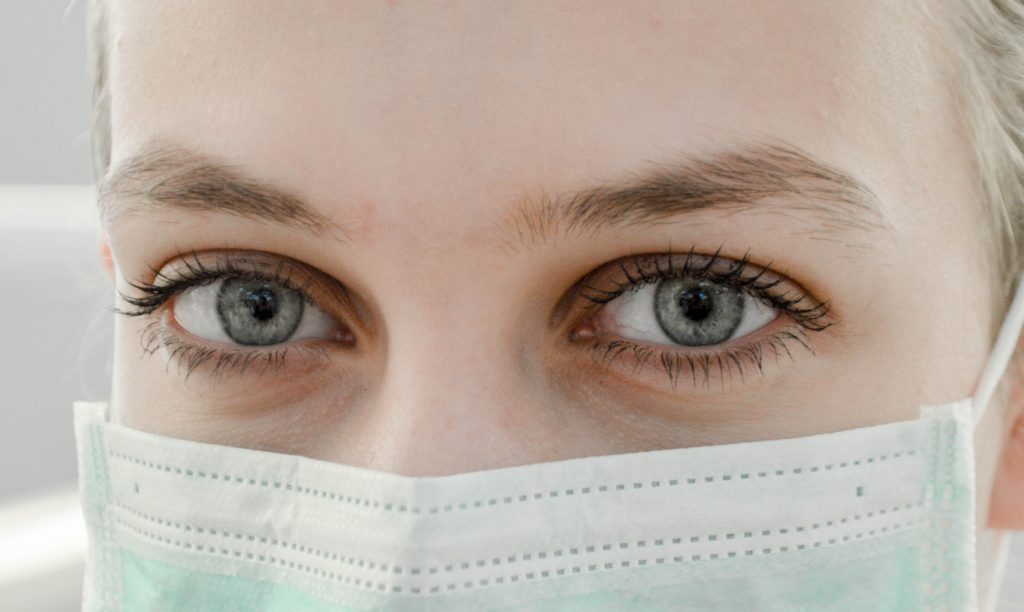 Connect with us
You can also connect with us on our social channels for all the latest language learning hints and tips: Twitter, Facebook, Instagram and VK.