Did you make a New Year's resolution or goal to learn a language this year? Are you worried you won't be able to achieve it?
Most people expect their New Year's resolutions to only last for a month or two, even if they want to make a change. But if your resolution is to learn a new language or progress in a language you've already started learning, how do you make sure your goal doesn't just become another failed attempt?
For starters, you'll need to change the way you make your resolutions. Start with these small tips to keep yourself on track from the beginning.
Follow these 3 tips to reach your language learning goals
1. Make SMART goals
You may have heard about SMART goals. They're often used by businesses, but your language learning efforts can also benefit from more mindful goal-setting.
If you don't know, SMART stands for Specific, Measurable, Attainable, Relevant, and Timely. These words act as guidelines to help you make more achievable, actionable goals.
For language learners, making a SMART goal involves reflecting on your reasons for learning as well as what you hope to accomplish. For example, if you're learning Spanish to prepare for a trip, one of your SMART goals could be to learn how to ask for and understand directions before you leave.
How to save money when learning a language
2. Make multiple, smaller goals
SMART goals are a good way to get you started. If you want to succeed at learning your target language, the best way is to set lots of goals that you can work towards throughout the year.
Think about your main goal, which might be to reach a certain language level or simply be able to hold a conversation. Then, use that larger goal to create smaller, more manageable steps to get you there.
This technique is helpful for language learners who start off with plenty of motivation and find it harder to keep going as they progress.
If you make lots of small goals to look forward to at different points in your language learning journey, you'll have an easier time working towards your main goal. You'll also feel more accomplished as you get closer to it.  
6 top networking tips guaranteed to boost your career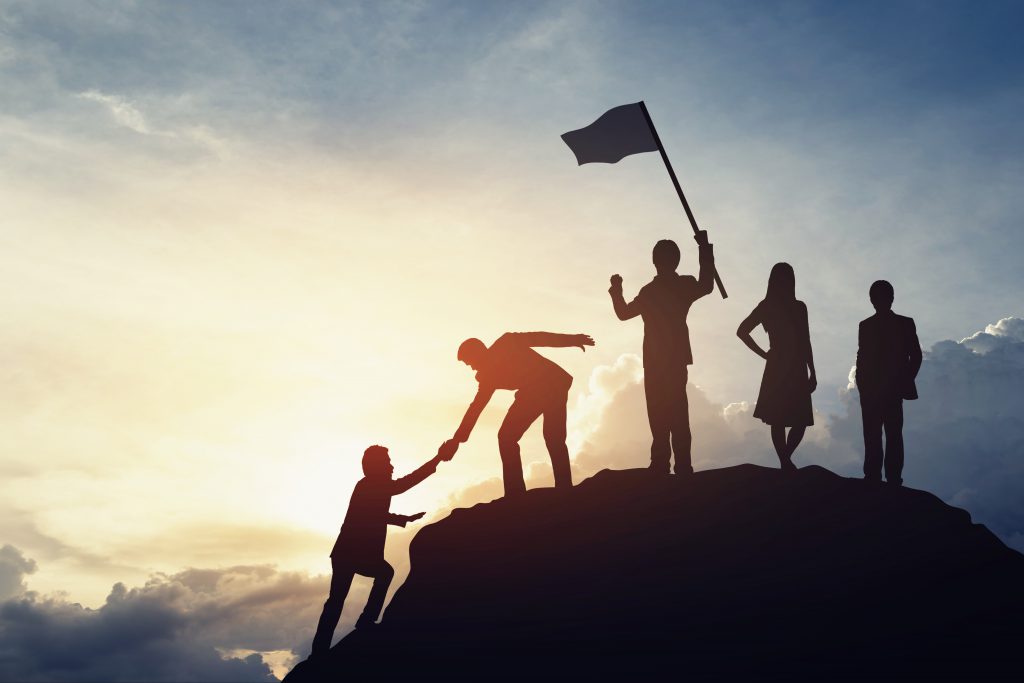 3. Enlist a friend for accountability
Have you ever encouraged a friend to start a new habit with you, like working out? Did you find it easier to succeed?
From exercising more to learning a language, doing something alongside a friend certainly makes it easier to keep going. Everyone has days when they don't feel like studying or practising and it can be hard to motivate yourself. If you have a friend to work alongside you, you can motivate each other not to give up.
When it comes to learning a language, having a friend to learn with is also a great way to practise your conversation skills. Chances are you'll be a lot less anxious to practise speaking with someone you already know. This means you'll be more confident in your skills when you do get the chance to talk to a native speaker.
Just like any other goal, your New Year's language resolution can be achieved with a little help from a friend and some well-made plans.