Business English is perfect for anyone is who would like to take the next step in their professional career. Whether it's in commerce, finance, marketing or international affairs, Business English is the language to learn. English is the international language of business, and for non-native and native speakers alike, it really is crucial for advancing your career.
Why should you learn Buisness English?
Learning Business English isn't just about advancing your vocabulary and grammar, it's about learning how to work smarter. Knowing how to appropriately apply for that job you want, as well as confidently expressing yourself clearly in order to ask for that raise you deserve.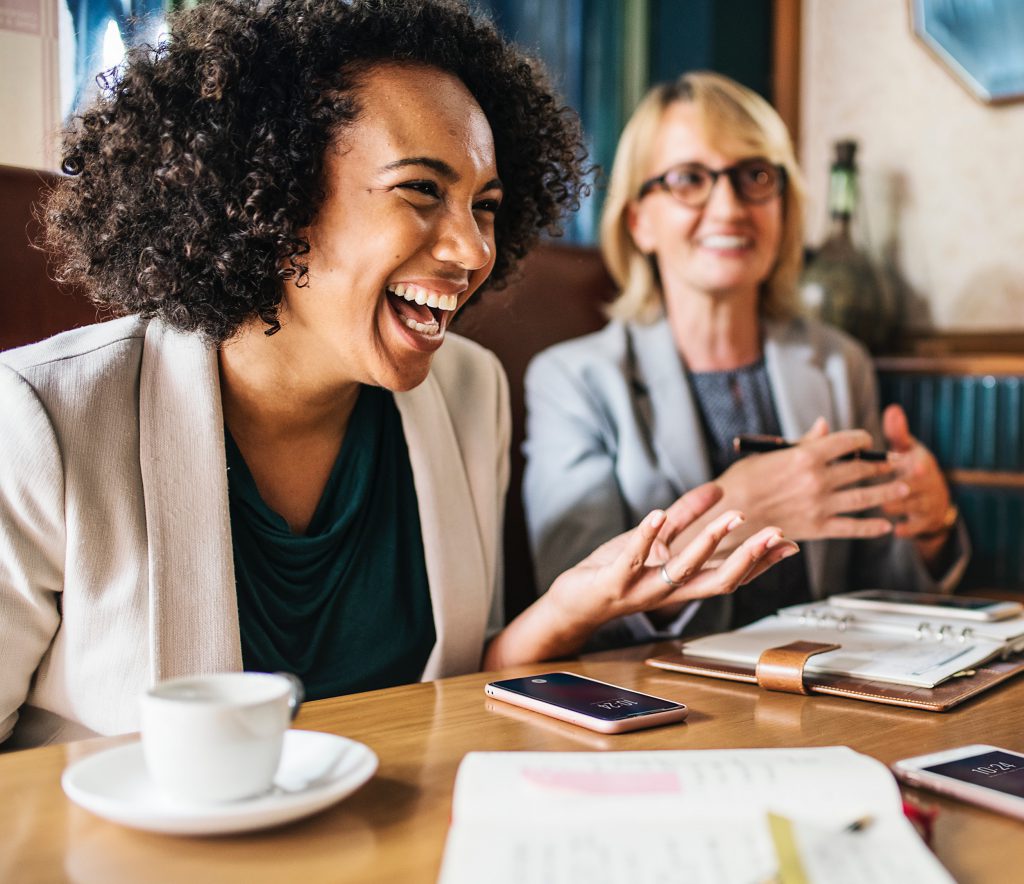 What will you learn from Business English with Lingoda?
Lingoda's Business English course is diverse and detailed.  It covers, skills, grammar, comprehension, and more. Let's go through some of the useful skills you will learn throughout the course:
1. Job applications
Applying for jobs in a language other than your own can be really difficult.  You must present yourself in the best light and have an eye for detail. Learn how to write clearly in order to sell yourself and your skills.
2. Negotiating in English
Negotiation is really a skill which requires some instruction and practise – practising scenarios, finding common ground, expressing criticisms, admitting fault and being apologetic. These will make you stand out and are essential for getting the best deal.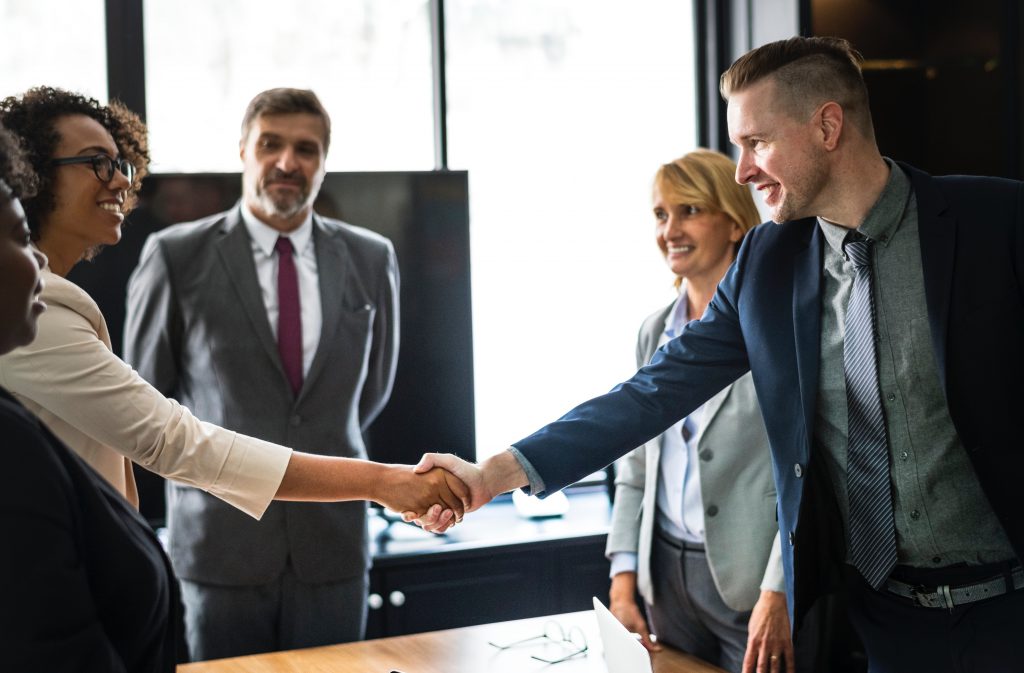 3. Making presentations and speeches in English
How do you make an impact on a room? How do you emphasise your point in the best way in order to win an audience? It's not an easy thing but with the right guidance, what was once scary can become so rewarding. By taking Business English classes, you will be able to deliver that presentation with confidence. 
4. Business English correspondence 
Writing emails and reports are important touch points for communication in the office and with international clients. How do you express cause and purpose in the most efficient and effective way? You need to learn formal written English, abbreviations and proper structuring, to name a few.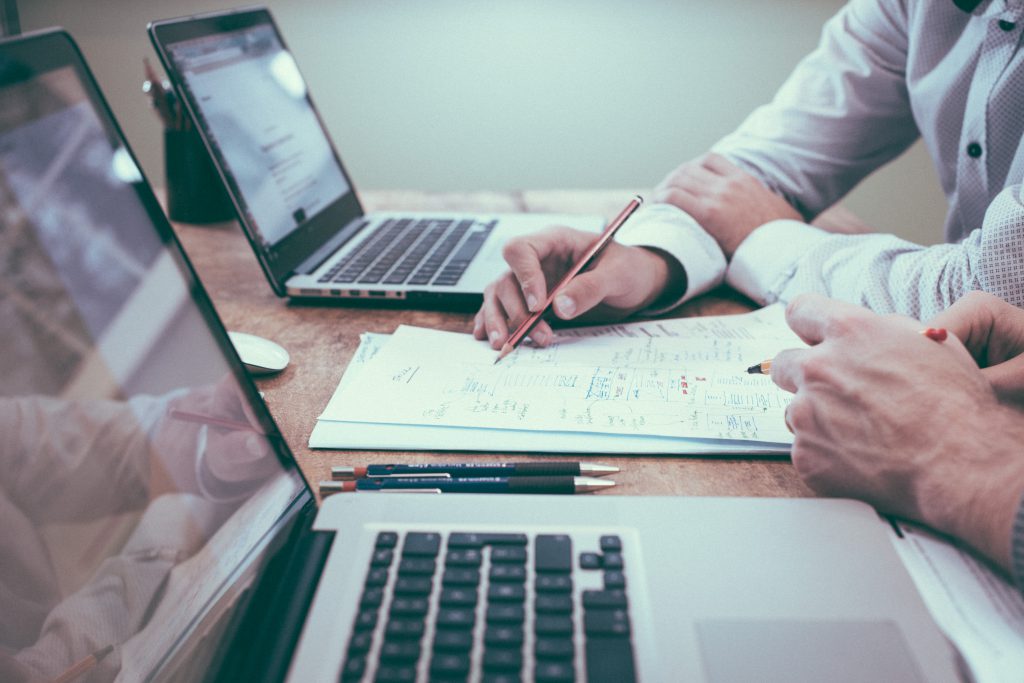 5. Company culture in the UK
The skills you apply to your work tasks are crucial to your position, but understanding company culture, and how this changes depending on where you are and what kind of company you work for, is also important. Learning small talk, expressing tactful criticisms and solving misunderstandings are some of the most common situations you will have to deal with everyday.
6. Business travel know-how
How do you communicate at the airport? Do you know what to say when dealing with delays? These are skills that you may overlook but require special attention when you are representing a company. With Business English, you not only get to improve the quality of your job but also international possibilities. Opening the door to travel is one of the most exciting things you can do!