What is a CV?
Want to apply for a job with an American company? Fancy working as a barista in Australia? Whatever job you want to get, you're going to need a CV (curriculum vitae), or some people may call it a resume. Writing a good CV is about more than just listing your work experience and education. It's a snapshot of you and your achievements and you need to sell yourself. But not all of us are marketing experts, so read on for some tips to create the perfect CV for an English workplace. Usually, you'll need a cover letter to go along with your CV, and you can read more about that here.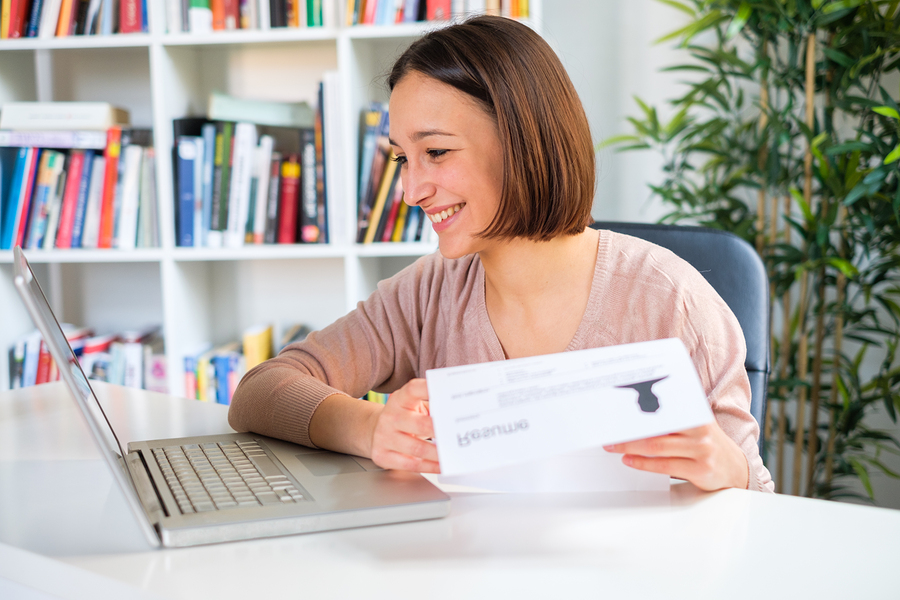 What you must include
Personal details
Shockingly, you need to write your name. No funny nicknames here: writing 'James Jenkins, AKA Jenky' is unnecessary. Your contact details are important, but don't include your work email or phone number. You don't need to write your full address, but your town and country location are important. You can leave off your marital status and date of birth; employers in English-speaking countries are not allowed to ask for these details to prevent discrimination.
A personal statement
Most CVs include a few lines below the contact details which serve as an introduction to you. Here is where you can really sell yourself in a concise way. Use buzzwords that will stand out to your employer. You will probably need to change your personal statement for every job you apply for. Here are some examples of sentences you might use in a personal statement:
A motivated and committed graduate in Mathematics.

A self-starter with a passion for discovery.

Proven track record in improving sales.
Employment history
List your employment history in reverse chronological order. Decide what is relevant to the position you are applying for: if you have been working as an accountant for over 10 years, then your bar job while at university doesn't need to be on your CV. You should also list quantifiable achievements, your responsibilities, and general accomplishments – make use of bullet points to do this for each job. Look at these examples:
I have increased social media engagement by 30%.

I give a presentation to the board on website and social media traffic every quarter.

I am a mentor for new members of the department.
Education
Again, in reverse chronological order. The most important listings will be any university degrees or college diplomas, and perhaps your final high school exams. If the topic of your thesis is relevant to your job, list that too. Here are some examples of how to list your academic achievements.
University of Warsaw, 2005 – 2007
MSc in Environment Management (Distinction)
Thesis title: 'Waste Water Management in Warsaw'
Level 3 Diploma in Carpentry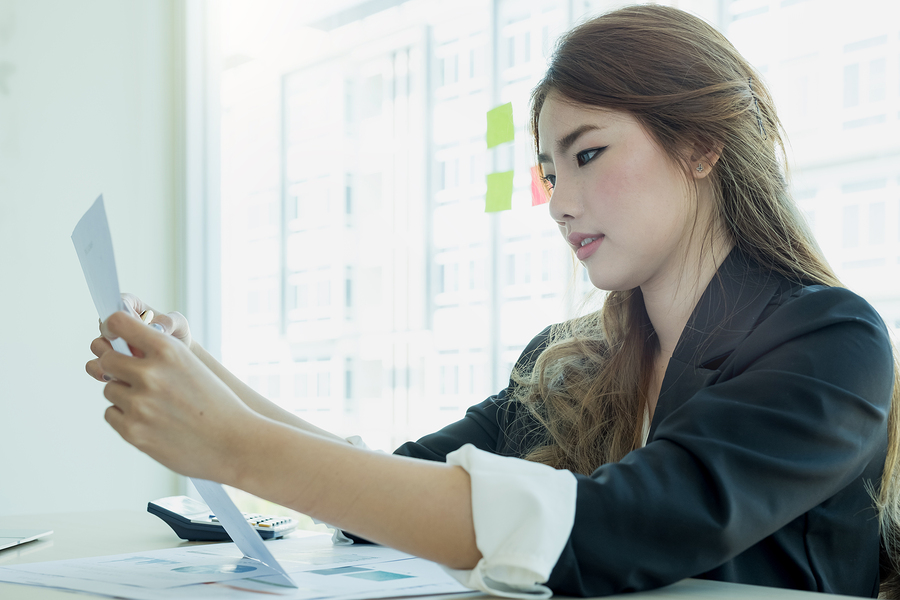 Optional extras
Languages
You might think it's obvious that you speak English if your CV is written in the language, but it's important to show employers to what level you speak any foreign languages.
Passed the IELTS Exam in English at Grade 7

Proficient in Mandarin

Fluent in Arabic
Speaking more than one language will probably give you a leg up over native English speakers who are generally abysmal at learning other languages.
IT Skills
Again, you might think that everyone knows how to use Microsoft Word, but it's definitely worth writing that kind of thing down. Note any software or programmes you can use which might be relevant.
Experienced in communication via ZenDesk

Proficient in the Microsoft Office suite
Others
Got a first Aid certificate? Brilliant, list it. Organised a yearly bake sale for your children's school? Put it down – it shows organisational skills and a commitment to your community. Drunk a pint in every pub in your city? That one should remain between you and your friends.
What it should look like
Photographs
Debate is raging over whether to include a photograph on your CV. In continental Europe, it's the norm to have a professional head shot on your CV. However, in the UK, the US, and Canada, it's not normal practice; a photo won't get you discounted from the process, but most residents of those countries won't include one. But, most CVs include links to your social media accounts or LinkedIn, so if the employer wants to see what you look like, they can. Honestly, the jury's out on this one, so make up your own mind.
Headings, fonts, and colours
Separate your CV by using headings so it is easy to navigate. Use a basic font such as Calibri or Garamond. Your CV should be in black ink. You can throw this advice out of the window if you're applying for the hippest design company your country has ever seen. Go wild.
Big No-Nos
Spelling or grammar mistakes. Get your CV checked by someone who speaks really good English.

Getting too personal/irrelevant: 'After my divorce last year…', 'I spend my evenings watching cat videos on the internet.'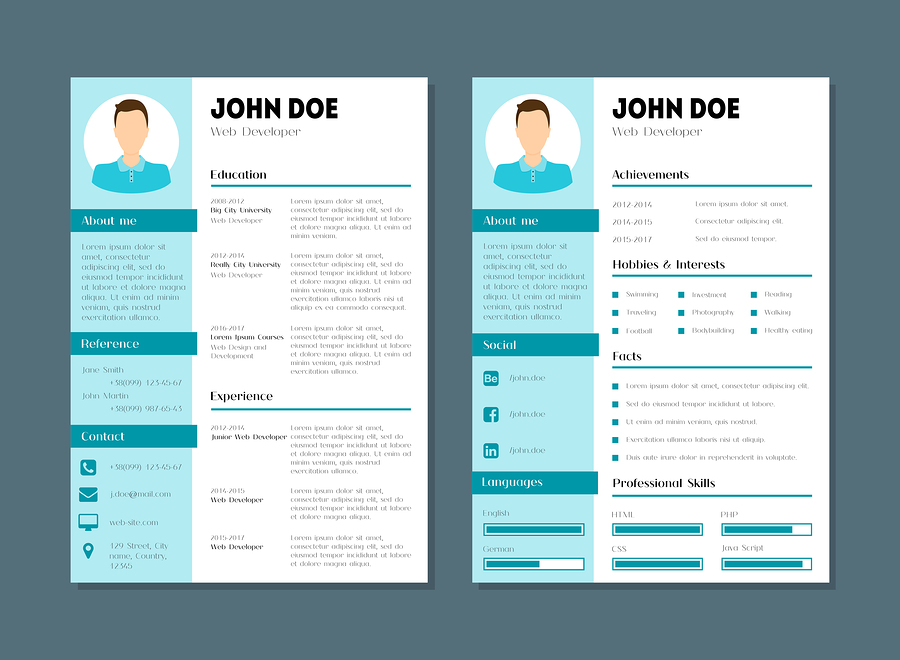 This is the perfect layout for a CV!
So, what are you waiting for?
Polish your CV and go get your dream job. 
Or, once you've got your CV and cover letter in order, it's time to brush up on your interview skills. Annemarie Fowler, a US-based English teacher and owner of Speak Confident English, helps students get fully prepared through insider strategies, practice, and feedback. We recommend trying out her free training for a confident job interview in English.
Let us know your feedback on our social media channels today, we'd love to know what you think about Lingoda and Speak Confident English!