Germany Boasts the Most Liveable Cities in the World!
Fancy a change of scenery but not sure where to go? The Economist Intelligence Unit has released its annual Global Liveability Index.  Many German, or German-speaking cities have come top of the shop and won first and high-ranking places. Munich, Vienna and Berlin being amongst those named the most liveable cities in the world! The reasons for this? Well, there are many!
At Lingoda, we have a soft spot for Germany. We love the cultural melting pot of Berlin and everything it has to offer.  On a typical day in the city you can do anything from clubbing in the morning, to sightseeing, cycling along the Spree and attending gallery openings. We spoke to the Lingoda team to get their insights into why Germany really is one of the most liveable countries in the world.
Here's why we think Germany is the place to be
Easy and affordable travel
Germany is extremely well connected. Whether you want to travel across Berlin or take the high-speed train to Munich, you have plenty of options at affordable prices. Take the monthly transport pass in Berlin, this will cost you approximately €65 compared to the equivalent pass in London which would set you back £131! Want to help save the planet? Cycling is incredibly easy in Berlin with bike lanes galore!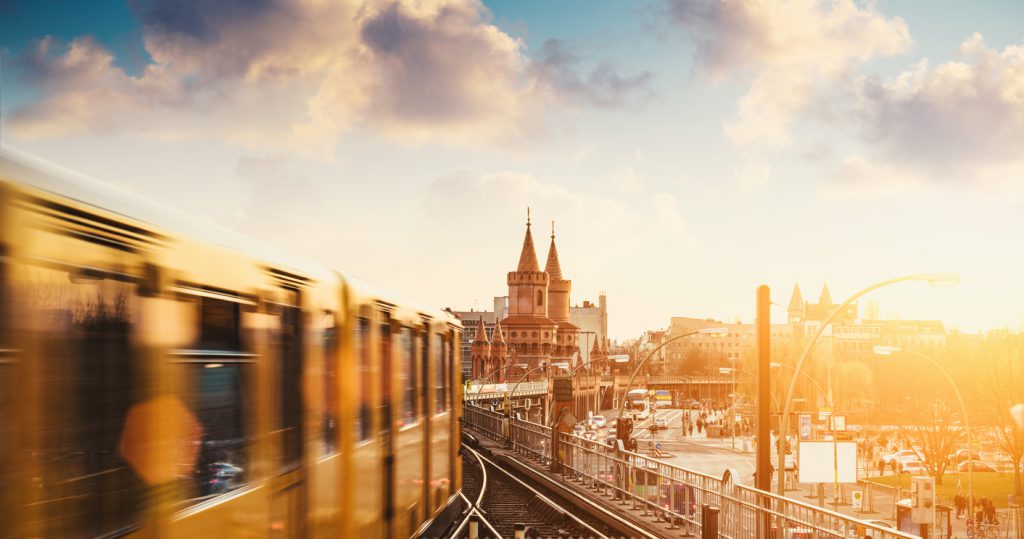 Low unemployment rates
Want a change of career? Come to Berlin! The economy is booming and with hundreds of innovative startups to choose from, you could make that well deserved career change in no time. Would you rather be nearer the Alps? The head down to Munich which has recently been named the most livable city the world, according to Forbes.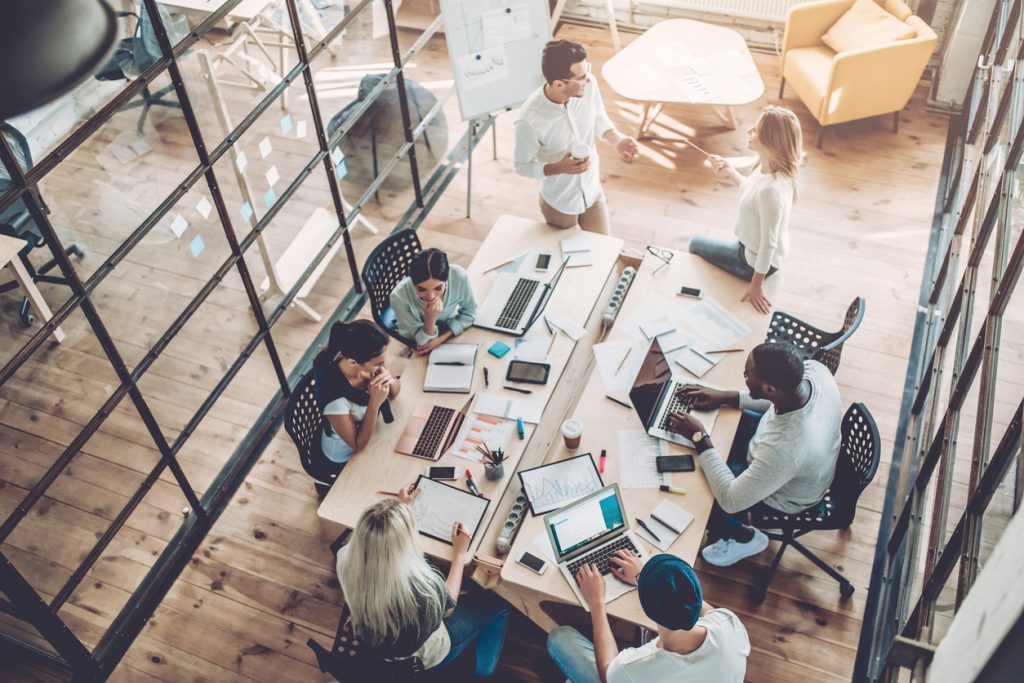 Schools and education 
Germany has some of the best universities in the world. The best part? No tuition fees! Of course, for some programmes you may need to be able to speak German, but you can find degrees that are taught entirely in English. What are you waiting for? Skip the student loan and head to Germany.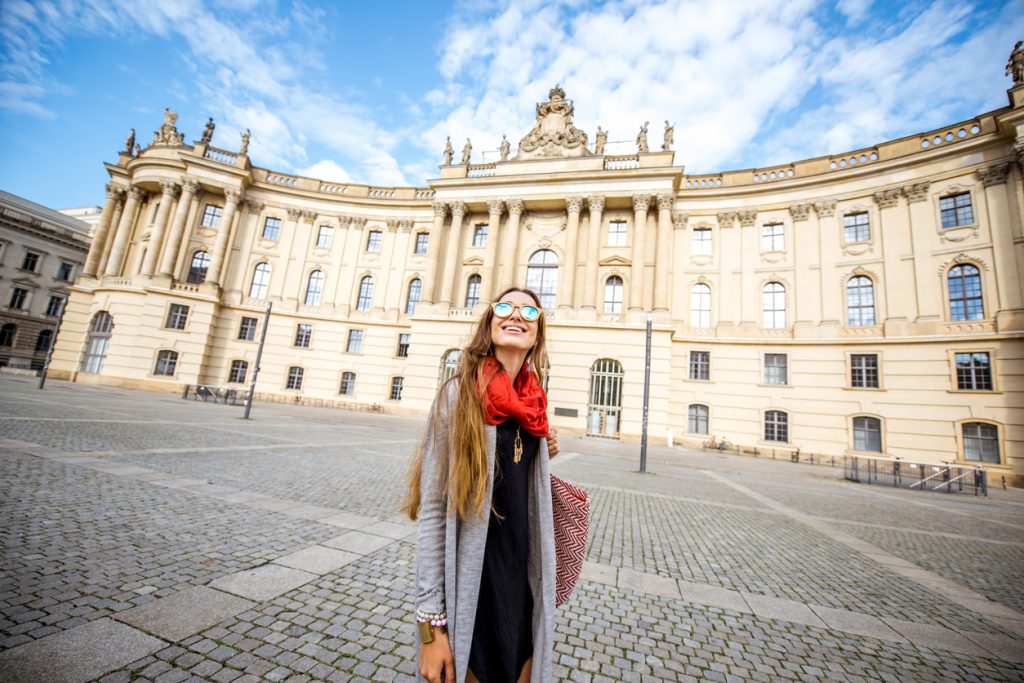 Health services
Germany's healthcare services are first class. You don't need to wait for appointments and the country's spending on healthcare is high compared to the UK. However, unlike the NHS, expats need to get health insurance upon arriving in the country. This is compulsory and is usually around 7% of your monthly income. In this case, you really get what you give. There are more hospital beds available than in the UK, and you can see specialist doctors without going via a GP.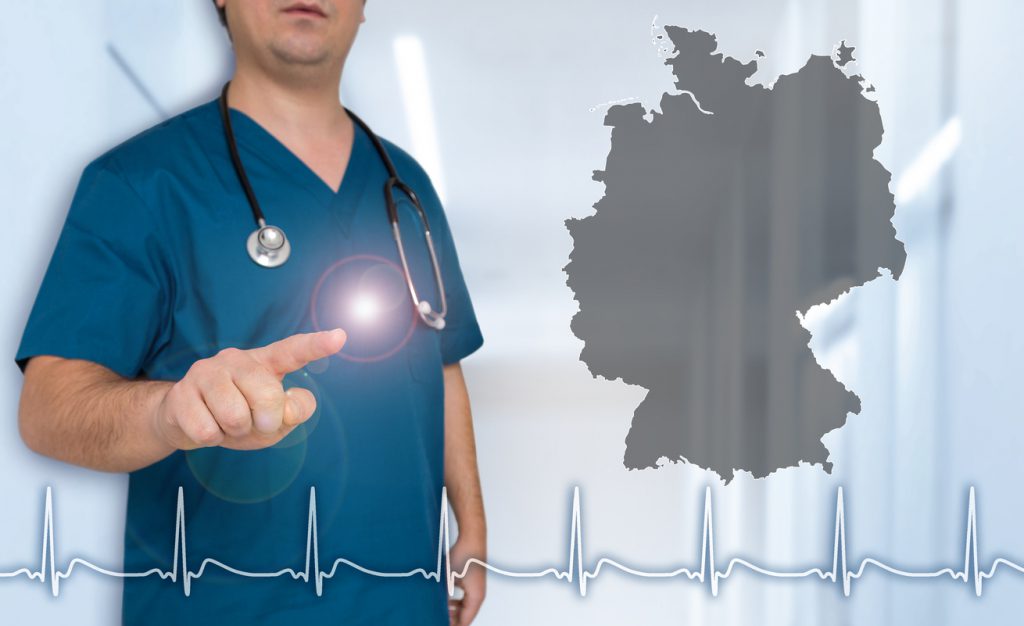 Cheap rent 
Research shows that the average monthly rent for a small city centre apartment in London is over 120% higher than in Berlin. That's a big saving! If Munich is more your thing, you'll still save up to 67% in rent per month compared to the big smoke.
Getting out and about
London may have its free museums and the Queen, but Berlin has a plethora of art galleries, clubs, theatres, parks and flea markets! If you're a foodie, it boasts a restaurant for every type of cuisine you can think of! If you want variety, Berlin is the city for you.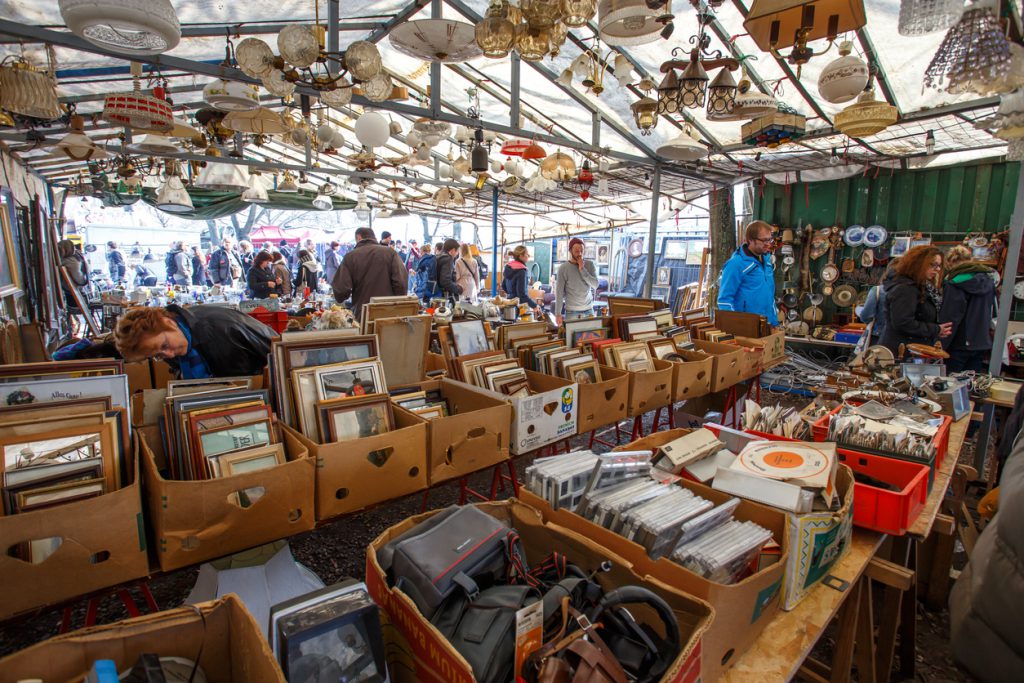 These are just a handful of the wonderful things that Germany can offer you. Worried about learning the language? Fear not! We have just the course for you. Lingoda have put together the "Move to Germany" pack for anyone looking to explore this diverse and cultural country.
The pack includes lessons in German and also useful facts about how to set up bank accounts, deal with the tax office, and book important appointments. It's informative, fun and will have you speaking German in no time!