How can TV shows help you to learn a language?
Were you excited to try watching all kinds of interesting French films and TV shows when you started learning French, only to realise it was a lot more difficult than you first thought?
Did you start to wonder if you'd ever be able to enjoy French TV as much as you enjoyed watching a show in your native language?
You're not the only one. It can be discouraging to try watching television in a foreign language, especially if you're still a beginner. When you start learning a new language, it's easy to get caught up in the excitement of seeing how much you can do with just a bit of patience and practice.
Plus, you'd really like another, more entertaining way, to practise your listening skills.
The good news is that there are still plenty of options for beginners to enjoy French TV shows and, unless you prefer cartoons, you don't have to stick to kids' shows.
Here are a few ideas to get you started!
Shows designed for French learners  
French in Action is entirely in French, but it's meant to teach French learners starting with some of the basics. The story line is entertaining and light and the show uses a lot of repetition and begins each new episode with a short review. Plus, it gets more advanced as the story unfolds.
Extra is a French learner's sitcom that follows Sam, a French learner from America, who comes to Paris to visit Sacha and her flatmate, Annie. In addition to making you laugh, the series is good for reinforcing vocabulary and honing your listening skills.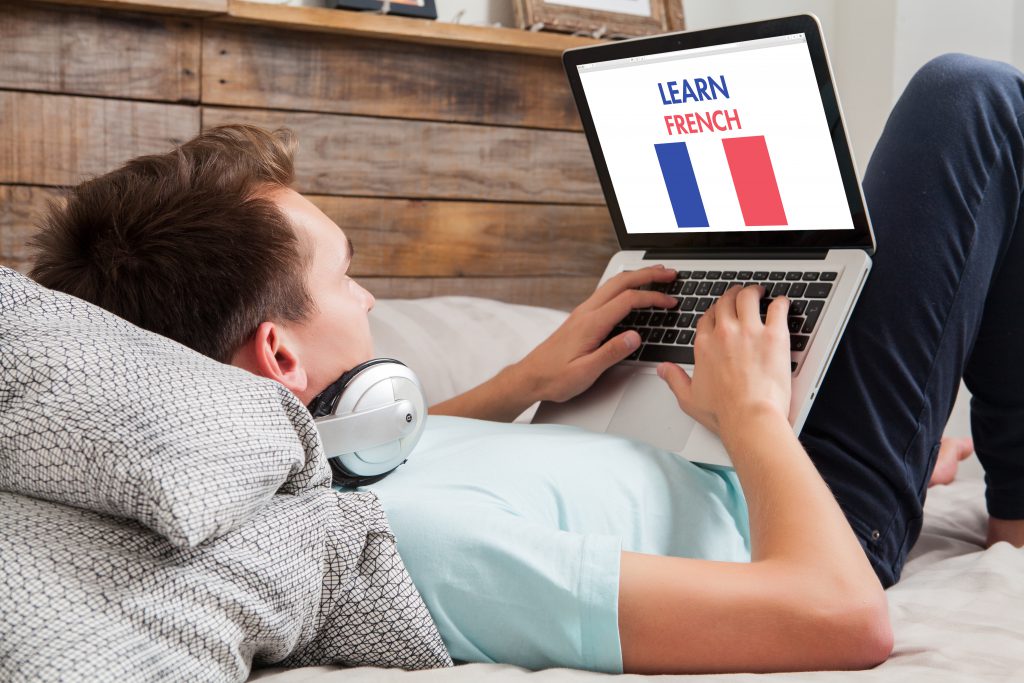 Shows made for kids that are still fun for adults
T'choupi et Doudou is a cute little show about a cartoon penguin and his best friend, a teddy bear named Doudou. The episodes are short and easy to follow, which is great for French learners.
Based on the popular comics, Les Aventures de Tintin is an animated series that follows the adventures of Belgian reporter, Tintin, and his dog, Snowy, as they travel the world. The show is thoroughly entertaining for all ages and, in addition to helping your French listening, is a great way to become familiar with a cultural classic.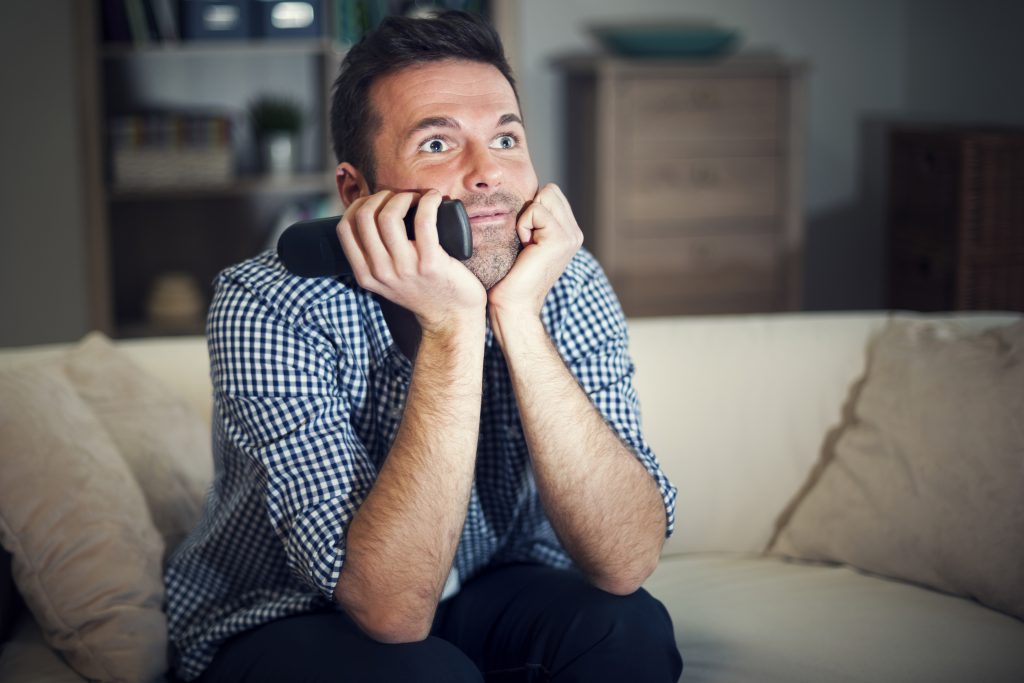 Game shows to help you learn French
The French version of Who Wants to Be a Millionaire is a great way for learners to become familiar with French language and culture. Plus, all of the questions are written on the screen so you can write down unfamiliar vocabulary words. Who knows maybe you won't need to phone a friend!
This is the French version of Wheel of Fortune, which means it's all about guessing words, spelling, and repeating large numbers. All of these things are great ways for French beginners to get used to both reading and listening to French.
Your favourite cartoon or film, but in French
What was your favourite cartoon growing up?
Have you tried looking for it in French?
Watching a TV show, or even a film, you're already familiar with is a great way to learn since you don't have to worry about becoming confused over plot points and characters. This strategy is especially helpful for anime and Disney lovers since they're more likely to be available in multiple languages.
The best part is you're guaranteed to find it enjoyable.